Andrew is one of the two owners and directors of OSV. Having worked previously for PLCs where he was just a number, the vision for the company he started with Debbie was one where people were respected, empowered and educated, while having the freedom to excel and challenge convention.
He loves that, today, OSV represents what he envisioned when the company was started in 1997, getting a balance of ensuring success from customer experience, team spirit and the company bottom line.
Going forward, Andrew is eagerly anticipating continuing to work with amazing people whether they're customers, suppliers or our team and continuing this journey to the benefit of all.
Never accept no as an answer,
seize the day, live for the moment
and rejoice life.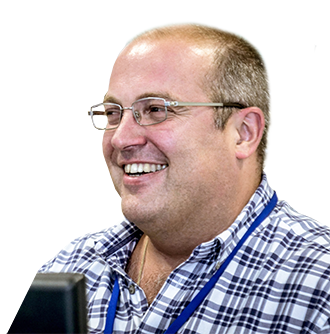 REQUEST A CALL BACK FROM ANDREW

Want help to get your new car? Our support is a click away.
A JOURNEY STARTS WITH A SINGLE STEP

Make yours by getting in touch with OSV today