Debbie is one of the two owners and directors at OSV, she loves seeing all the brilliant talent she has in the team, watching them grow as individuals and giving everyone the opportunity to progress and strive towards being better people.
One of the things that makes Debs great in her role as a director is that she has the ability to employ others who are better than she is – therefore allowing them to be empowered.
When she's not sitting at her desk, Debbie loves walking her two dogs, eating great food and cruising!
Life isn't about finding yourself,
it's about creating yourself.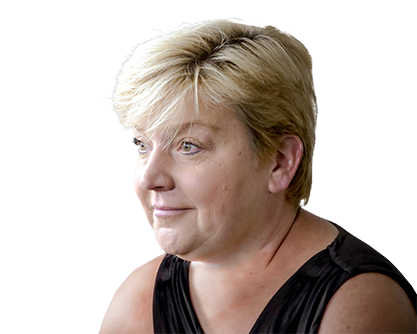 REQUEST A CALL BACK FROM DEBBIE

Want help to get your new car? Our support is a click away.
A JOURNEY STARTS WITH A SINGLE STEP

Make yours by getting in touch with OSV today