Videographer and Designer
James started working for OSV's marketing team in June 2018.
The OSV marketing team is forward-thinking and creative and James enjoys pushing new boundaries with them every day.
He's always had a passion for design and videography, spending time photographing and recording holidays, extreme sports and the vagaries of everyday life.
Don't take life too seriously,
no one gets out alive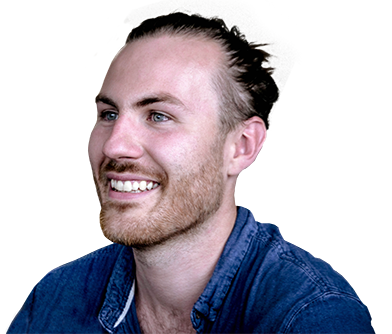 REQUEST A CALL BACK FROM JAMES

Want help to get your new car? Our support is a click away.
A JOURNEY STARTS WITH A SINGLE STEP

Make yours by getting in touch with OSV today