Laura joined the OSV family in April 2017.
Laura loves the people she works with and the fact that they are really supportive of each other. The office location is another thing to appreciate. In the summer it's great to be able to sit by a small stream outside to enjoy the sun at lunchtime.
Caring for, and being supportive of her colleagues and helping them out whenever she can is something that makes her a fantastic addition to the team.
When she's not in the office, Laura likes nothing better than to spend time cooking in the kitchen, with a glass of wine in hand!
If you want the rainbow,
you've got to put up with the rain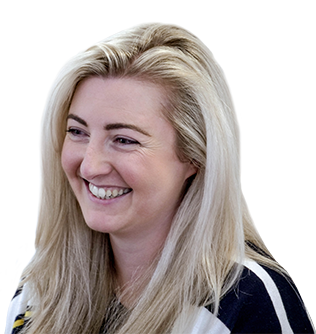 REQUEST A CALL BACK FROM LAURA

Want help to get your new car? Our support is a click away.
A JOURNEY STARTS WITH A SINGLE STEP

Make yours by getting in touch with OSV today