Finance and Admin Coordinator
Paul started working with the OSV Admin Team in May 2019.
For Paul, the best things about working for OSV is the friendly family environment in the office, which makes it a great place to be.
Paul has been working in the motor trade for over a decade and has developed a keen eye for detail, something which is vital in his role.
Outside work Paul likes to work with his hands, whether it's woodwork, DIY or restoring vintage bikes. He also loves spending time with his family.
Just be you, I'll be me,
and we'll meet somewhere
in the middle.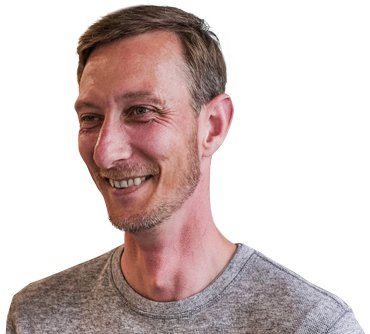 REQUEST A CALL BACK FROM PAUL

Want help to get your new car? Our support is a click away.
A JOURNEY STARTS WITH A SINGLE STEP

Make yours by getting in touch with OSV today