Rachel joined OSV as their Content Strategist in September 2018.
Having always loved the written word, getting a job writing all day is a dream come true. OSV is a great place to work, everyone is really friendly and no two days are the same.
Rachel loves research and is a detail-oriented person, which makes pulling together information and statistics for articles not only fun but interesting.
When not at work, Rachel enjoys nothing more than sitting down with a good book, or writing a short story.
Either write something worth reading
or do something worth writing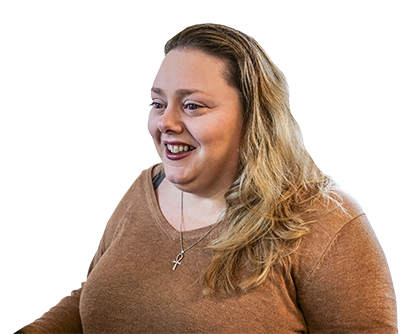 REQUEST A CALL BACK FROM RACHEL

Want help to get your new car? Our support is a click away.
A JOURNEY STARTS WITH A SINGLE STEP

Make yours by getting in touch with OSV today