Robert joined the OSV team in March 2020 
He has been working in the motor industry since the late 1980s, representing some of the very well-known manufacturers like Ford, Mercedes and VW.
He's the person to speak to if you want to know more about Contract Hire.
A loyal fan of Brighton and Hove Albion, he goes to most of the team's home games, but he's not exclusively into football, as he also supports the Harlequins.
A self-admitted bad golf player, he enjoys a round or two on the green when he's not restoring classic cars, touring around Europe in his Mazda MX-5 or hobnobbing with A-list actors in films like The Dark Knight, The Monuments Men, Mortdecai and Kingsmen: The Golden Circle.
He's also a member of the local Freemason's Lodge and has been for over 2 decades.
What you do today can improve all your tomorrows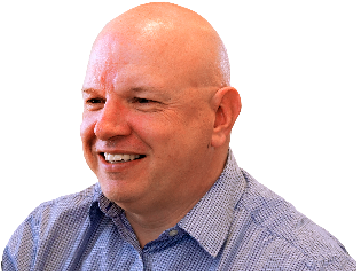 REQUEST A CALL BACK FROM ROBERT

Want help to get your new car? Our support is a click away.
A JOURNEY STARTS WITH A SINGLE STEP

Make yours by getting in touch with OSV today