Simon joined the OSV family in December 2019.
Having over 30 years of experience in the motor trade, OSV's main attraction was the atmosphere in the office, thanks to a welcoming team and fantastic morale.
He brings a great deal of experience to the OSV team.
When he's not in the office, he enjoys spending time with his family and walks on the beach and in the woods with his dog.
In the summer he likes nothing more than to have barbeques and a roast followed by a sofa nap is his perfect Sunday.
A keen skier, he goes away with his family every year to enjoy some time on the slopes, and in the summer the Sullivans escape to Corfu for some sun.
Be more concerned with your character than your reputation, your character is what you really are while your reputation is merely what others think of you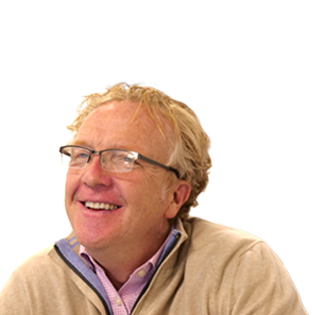 REQUEST A CALL BACK FROM SIMON

Want help to get your new car? Our support is a click away.
A JOURNEY STARTS WITH A SINGLE STEP

Make yours by getting in touch with OSV today