Tom became part of the OSV family in August 2019.
Working at OSV is, for Tom, an incredible change. The atmosphere in the office is busy, but relaxed and friendly. Everyone is supportive and he finds the Marketing Team a close-knit one.
A highly analytical person, he loves getting involved in the tasks that make up his job and loves to learn new skills.
Outside work, Tom is a keen road cyclist and enjoys keeping fit while spending time in the great outdoors. He also finds pleasure learning about new and different cultures while travelling abroad.
The more you know who you are,
and what you want,
the less you let things upset you
– Bill Murray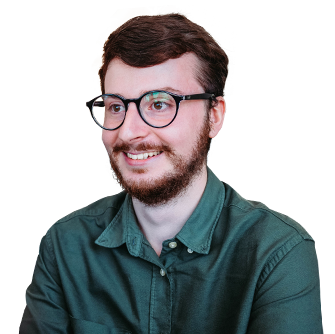 REQUEST A CALL BACK FROM TOM

Want help to get your new car? Our support is a click away.
A JOURNEY STARTS WITH A SINGLE STEP

Make yours by getting in touch with OSV today