Author Archives for Rachel Richardson
About Rachel Richardson
Rachel has been writing for as long as she can remember. She loves the written word and likes nothing more than to research something until she knows all she can about it.
Warranties, maintenance packages, regular services - who is responsible for carrying out repairs?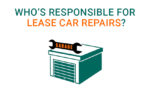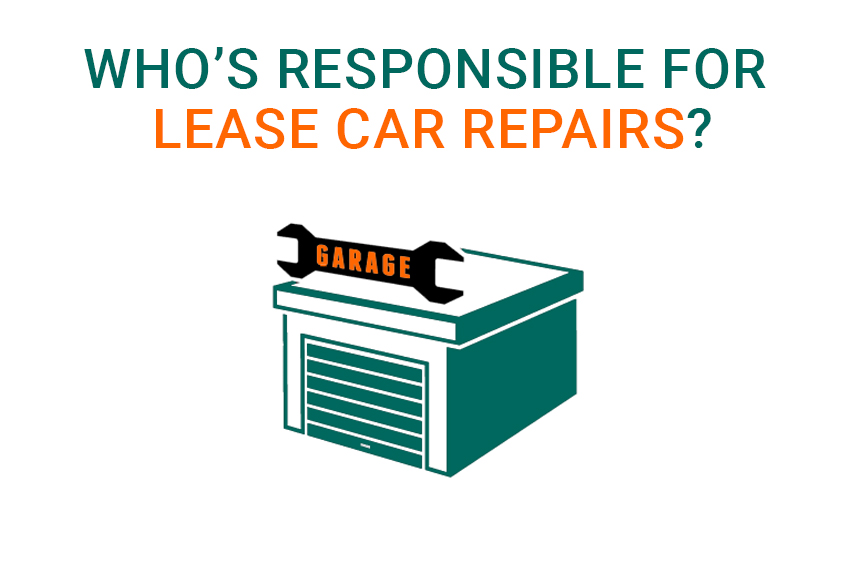 When you get a new car you have the responsibility for maintaining, servicing and repairing it. This can bring with it unexpected costs that stretch your budget. In this article we look at who is responsible for ensuring that your lease vehicle is maintained for teh duration of the agreement.