Author Archives for Rachel Richardson
About Rachel Richardson
Rachel has been writing for as long as she can remember. She loves the written word and likes nothing more than to research something until she knows all she can about it.
What's the difference between a car dealership and a car broker?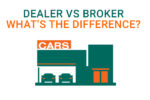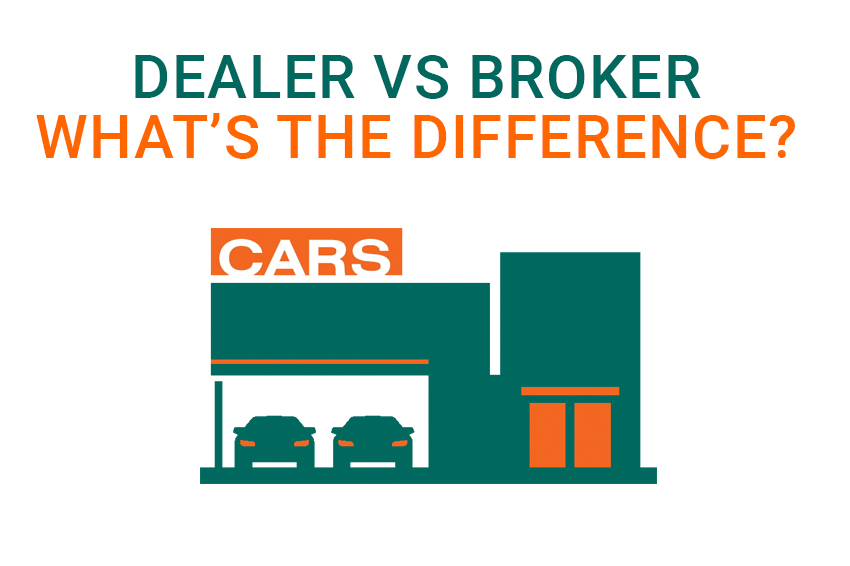 So, which one is better when it comes to getting you the best deal on a new vehicle? A broker or a dealership? In this article we look at the pros and cons of both and help you to decide which one is the best route for you.