Author Archives for Rachel Richardson
About Rachel Richardson
Rachel has been writing for as long as she can remember. She loves the written word and likes nothing more than to research something until she knows all she can about it.
Why is BMW known for being unreliable?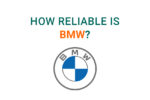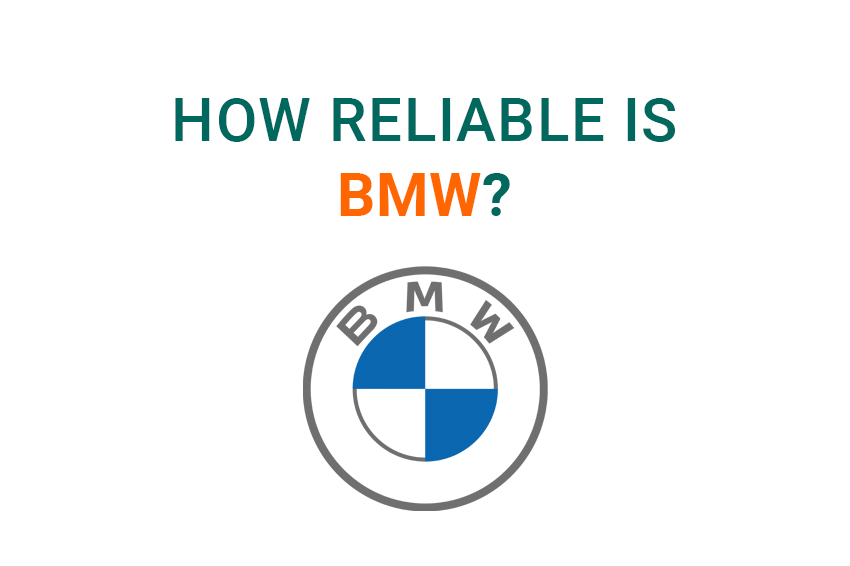 BMW is an incredibly popular manufacturer globally and with the UK as it's second most popular market in the world, how do the company's vehicles fare when it comes to reliability? In this article we take a careful look at the most and least reliable vehicles in the BMW range. Just how reliable is BMW?