Every day at OSV, we work with individuals and businesses to help them find the right vehicle for their needs. Most of the time, we can find the right fit for our customers, but there are times when another leasing company might be a better option for them. Our customers also ask about other competitors as they do their research and shop for the best leasing deal. And because we believe so much in educating our customers here at OSV, we're also willing to do that which our competitors are not…openly discuss competition so as to make sure you are aware of all your options.
So, in this article, we are going to write about some of the leasing companies in the UK that have a solid vehicle leasing history. It should be noted that these aren't the only leasing companies in the UK with a solid reputation, and there are others out there that are not on this list. We can't include everyone, and this list is based on our experience. The leasing companies are in no particular order, and they are not ranked. This article is simply to educate you on the different lease companies out there. We at OSV know that knowledge means better buying decisions. So here are our best car leasing companies…
UK Car Leasing Company Reviews and Ratings
Nationwide Vehicle Contracts, Manchester
Nationwide Vehicle Contracts was established in 2002, and offer personal contract hire and business contract hire on cars and vans. They also have Motoring Guides on their website on a range of topics including Family Car Leasing and UK Road Law. Nationwide Vehicle Contracts also have a blog with the latest vehicle and leasing news.
Hippo Leasing actually started as a coal merchants, but entered the motor trade in 1960. They have had custom built showrooms across Lancashire with the likes of BMW, Land Roverand Mini. They currently have a purpose built showroom in Blackburn. Hippo Leasing offer personal and business lease deals as well as no deposit leasing and leasing for bad credit. Hippo Leasing also offer lease deals for used cars. They also have a news section of their website which contains leasing and motoring news as well as leasing guides. Hippo Leasing also have a sister company, Hippo Prestige, who offer a range of luxury and prestige vehicles including Ferrari and Rolls-Royce.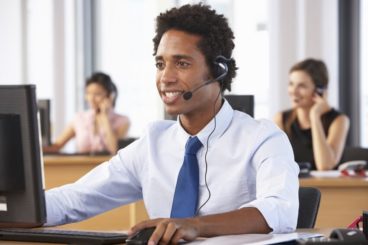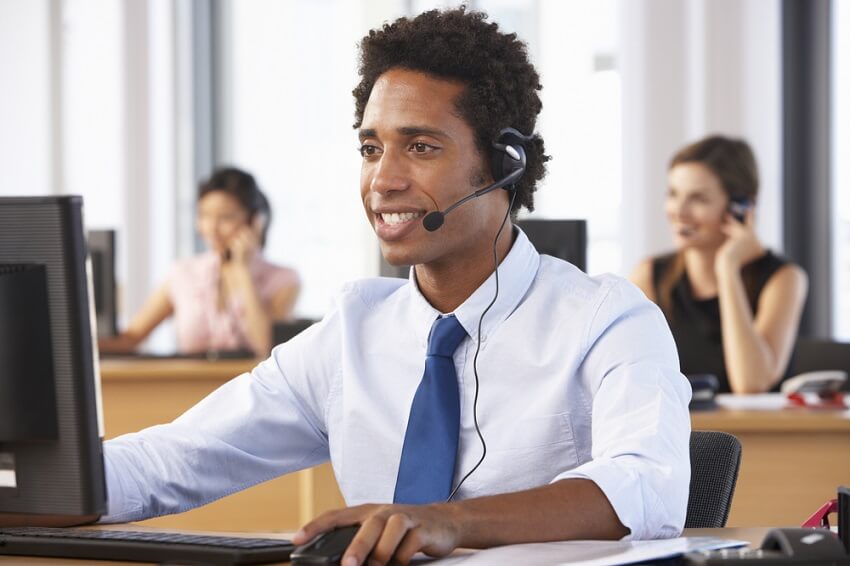 Select Car Leasing, Reading
Mark Tongue and James O'Malley founded Select Car Leasing in 2004 after over ten years of experience in the motor trade. In its first year, Select Car Leasing delivered 115 vehicles, and hoped to deliver 5000 in 2016. They work with a number of manufacturers including Zenos, McLaren and Abarth  and offer a range of finance deals, from contract hire to lease purchase. They also offer leasing options for vans as well as having expert guides guides on leasing, maintenance and fleet management. Select Car Leasing have also partnered with some charities including Children with Cancer UK and ReThink Mental Illness.
Intelligent Car Leasing, Glasgow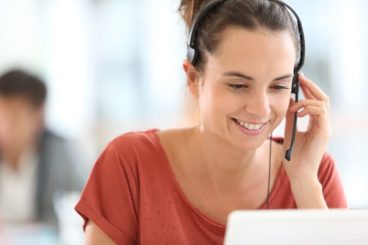 Intelligent Car Leasing are based in Glasgow, but provide cars across the UK. They offer business and personal contract hire agreements on cars and vans as well as offering no deposit leasing. Intelligent Car Leasing have a blog that contains company news as well as information on leasing and buying. They were also the official supplier to Celtic Football Club for seasons 2014/15 and 2015/16.
All Car Leasing, Cheshire
All Car Leasing offer personal contract hire and business contract hire on a range of cars from Abarth to Lamborghini as well as offering commercial vehicle leasing. They have also partnered with the MS Society and Children with Cancer UK. All Car Leasing also have a blog containing more information on their special offers as well as motoring news.
Rivervale Leasing, Brighton
Rivervale leasing are part of the Rivervale Cars Group. Established in June 2001, Rivervale are fully approved franchisees of the UK's four biggest leasing companies, and are the only Car Leasing Company owned by a dealer group. They offer personal and business leasing as well as minibus leasing. Rivervale Leasing also offer used vehicles and do part exchanges. They also offer van leasing. Their website also contains guides on things such as van leasing, frequently asked questions and their leasing process. They also have a blog that contains car and van related news.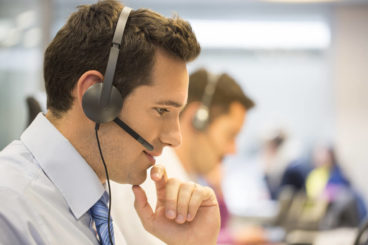 You may recognise Ling from her appearance on Dragon's Den in 2007. Ling's Cars was created in early 2000s and offers personal contract hire and business contract hire on a range of cars. You can live chat with her staff and they have live webcams on their website so you can watch the staff working. Lings Cars also offer tips and advice as well as answer frequently asked questions.
So those are our best car leasing companies. As we said, these aren't the only trustworthy leasing companies on the market, but these are the ones that we have had experience with. All of the above offer a range of contracts. We do recommend doing some further research into vehicle brokers and what to look for when choosing a car leasing company before you make any decisions as to which leasing company you would like to get your car from.
What should I look for in a car leasing company?
Of course, we want you to do your own research as well, only you know what's best for you, after all. So what should you be looking for in a car leasing company?
They are members of the

BVRLA

They are regulated by the

Financial Conduct Authority

or regulated by the Financial Conduct Authority as an authorised representative

They have their location on their website

All of the companies above have this. This is important as it not only confirms that they are a registered company but you avoid dealing with 'bedroom brokers' who have little access to manufacturers, Finance Houses and don't have the network or customer support services established leasing companies do.

They have a good customer service process

in place

A good leasing company should be dedicated to customer service. You should be able to contact your leasing company at all times (within reason, of course) and they should have a good after-sales service.
It's really important to use that you are educated on this topic, so here are some other articles we think might be useful in aiding your search for your perfect leasing company:
You can also download our Ultimate Vehicle Broker Guide for everything there is to know about vehicle brokers.
Hopefully this has given you some idea of the other car leasing companies in the UK. As we mentioned above, all of these companies are reputable but they aren't the only reputable companies in the UK. There are others around that are solid and trustworthy, but the ones above are ones that we have had experience with. Before choosing your leasing company, we would advise that you do as much research as possible on finding the best lease company for you and your circumstances.

Latest posts by Rachel Richardson
(see all)