Business leasing is an extremely popular form of leasing. In fact, leasing was originally aimed at businesses before it looked at private individuals.
But, how does business leasing work?
In this article, we look at the pros and cons of business leasing, the different contracts, and how it all works.
Who can get a business lease?
Firstly, who exactly qualifies for business leasing?
You can lease a car if you are any of the following;
A Sole Trader
Have a limited company
A partnership
A VAT registered business
LLP (Limited Liability Partnership)
PLC
A charity
Local authority
Central government
An Embassy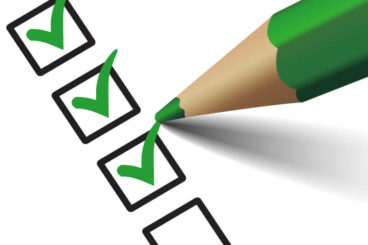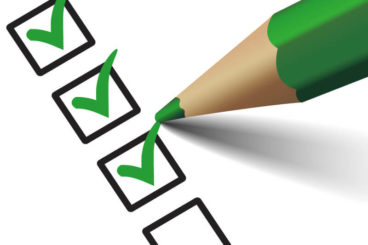 How can I get a business lease?
There are more criteria than just being one of the above, I'm afraid.
In order for a business to qualify for leasing, they will normally be required to have 2-3 years of accounts showing a positive net worth. If the business doesn't have this then the funder may require bank statements, certified accounts or even a director's guarantee. This is the confirmation that the director of the company will take on the monthly payments of the vehicle (or vehicles) should the business be unable to pay them. If they do ask for a director's guarantee then the credit search will be done on the individual as well as the business.
What are the different business leasing options?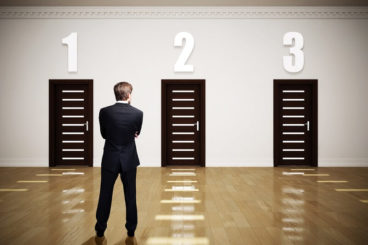 There are several different leasing options available to you;
Operating Lease

Finance Lease
Contract Hire
We'll go into how each of these work below;
How does a contract hire work?
A contract hire agreement is our most popular business lease agreements. It allows a company to lease a car for up to five years, paying monthly rentals for that period of time. Once that time is up, the company hands the car back with nothing further to pay (subject to mileage and condition charges).
This is perfect for companies who simply want to hand the car back and don't want to worry about negative equity or having to find a buyer at the end, as they are not responsible for the disposal of the vehicle.
However, it does come with mileage and condition restrictions. If you go over your pre-agreed mileage and/or don't keep the car in a good condition then you will face extra charges. These charges are pre-agreed with you at the beginning of the contract. So, don't worry you won't be caught out at the end. You'll be fully aware of what they are. Generally, though, they aren't that excessive.
You can read more about contract hire here.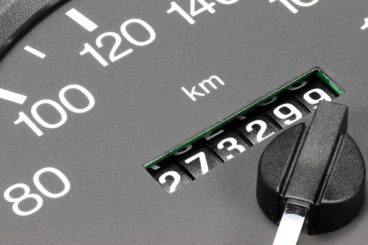 How does a finance lease work?
A finance lease is not our most popular lease agreements but it is perfect for businesses who want a bit more flexibility.
Unlike contract hire, there are no mileage or condition restrictions. Therefore it is perfect for vehicles that are going to be doing excessive mileage (upwards of 50,000 miles a year) or that are going to be suffering from their fair share of wear and tear. It's also perfect for vehicles with conversion units – such as refrigeration units.
A finance lease is essentially where a company pays a fixed monthly payment for a set period of time. At the end of the contract you have a range of options to choose from;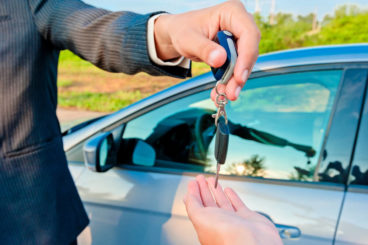 You can return the vehicle

However, this can be risky. If you return the vehicle then the leasing company will put it to auction to clear the remaining finance. If the vehicle goes for less, you will have to top that money up yourself.

Can continue using the vehicle for another year just by paying one monthly payment.
If you have a van you can buy the van
You can sell the car to a third party and use any equity to pay the final balloon rental
So as you can see, there is a lot of flexibility with a finance lease.
What is an operating lease?
An operating lease is the traditional form of leasing. It's not done that often anymore, and only Mercedes offer it.
It works in a similar way to that of a contract hire. The only difference is that road tax is only included in the contract for the first year. After that, it's your responsibility to pay for it.
What are the benefits to business leasing?
There are several benefits to business leasing, that's why it's so popular. For example;
You don't have your cash tied up in a depreciating asset
Don't use capital – this frees up money to use elsewhere and help with cash flow
Fixed monthly payments – this makes for easy budgeting
Vehicles don't appear on balance sheets because you don't own the vehicle
Tax benefits

If you are leasing through a VAT registered company, you can claim back 50% of the VAT on the monthly payments, and 100% if you have a van
There will be occasions where manufacturers and suppliers will offer businesses better discounts, but this isn't always the case. However, it has been known to happen.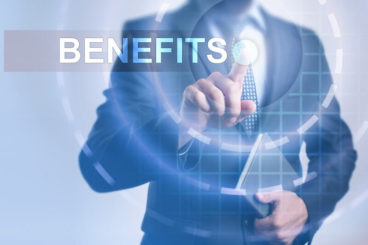 Of course, these benefits don't apply to all the lease contracts but they are benefits that are exclusive to business customers. For more information on the business benefits of leasing, you can read our article here.
What are the disadvantages to business leasing?
There are some disadvantages to business leasing. For example;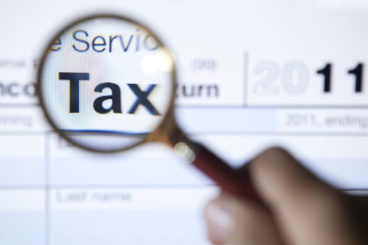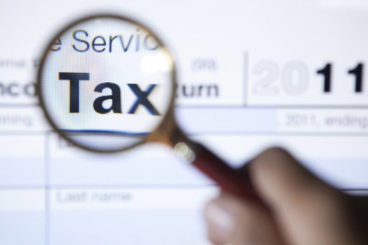 Should you choose a contract hire then you will be subject to mileage and condition restrictions
If you choose contract hire then you never own the vehicle  – this means it's not a long-term solution should you want to keep the vehicle for more than five years
You may have to pay company car tax
So, there you go. Business leasing works in the same way as personal leasing but there are some minor differences. However, there are benefits to business leasing that are not available to private individuals. Hopefully this has cleared some things up about business leasing.

Latest posts by Rachel Richardson
(see all)