Can I end my lease early?
How much will I have to pay to end my lease early?
How does Voluntary Termination work?
Will my credit score be affected by Voluntary Termination?
What do I do if I have defaulted on my car lease?
You can hand your lease car back and terminate your lease contract at any time. However, like with any financial contract, there is a penalty for doing so. The penalty for terminating your lease contract early will depend on a number of factors. Primarily it will depend on how long is left on the lease contract. In this article, we'll take you through the process for each lease type. We'll also detail what financial penalties you could expect to pay.
Can I hand my lease car back early?
If you have a Hire Purchase Lease and you want to hand your car back early then you can. This arrangement is known as Voluntary Termination.
Voluntary Termination is the legal right of a borrower (you) to cancel your finance agreement early.
The right to voluntarily terminate your regulated Hire Purchase (HP) or Personal Contract Purchase (PCP) agreement is provided in the Consumer Credit Act (1974, Section 99) and should be included in any contract documentation you have signed for your vehicle. This right exists to offer protection to you as the consumer if you are no longer able to afford your monthly payments. Equally, the Act provides protection to Finance Houses, ensuring that borrowers can't just walk away from their obligations at any time.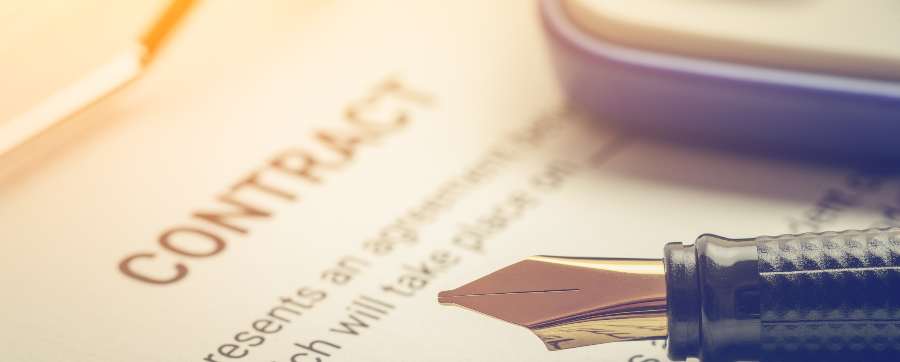 How much will I have to pay to end my lease early?
The amount you will have to pay depends entirely on how long you've satisfied the contract for and the depreciation of the vehicle. Over the first year that it's on the road, a car loses the most value. However, during the first year of your contract, your payments are no higher than at any other period. Your finance agreement spreads the cost of this depreciation out over time.
Example: You have a three-year lease contract. After one year you have decided you want to hand back your lease vehicle. The penalty you will have to pay in order to terminate the agreement will be larger than if you had made the same decision two years into the contract.
Depreciation of the car has been calculated and built into your monthly repayments over a three year period. If you've only paid one year of the contract (and therefore only one year of depreciation) then the Finance House will lose money by reclaiming a car that is worth less than the amount your payments have covered.
The exact amount you will need to pay will be written in your contract. Make sure you have the remaining fee available in order to end your agreement.
How does Voluntary Termination work?
To qualify for Voluntary Termination, you need to have paid 50% of the total amount payable across the total duration of your contract, including interest and fees.
Once you have done this you can hand the vehicle back with no further charges to pay.
There are three exceptions to this, and in these circumstances, you will incur further charges:
If the vehicle has not been properly maintained
If the vehicle has suffered damage outside of reasonable wear and tear
If you exceed your mileage allowance
Personal Contract Purchase (PCP) agreements mean that you (the customer) have the right to exit your agreement after half the total amount payable (50%) has been paid.
HAVE QUESTIONS ABOUT CAR FINANCE?
Looking to buy, lease or hire a car and have questions?
Find out more about our finance options.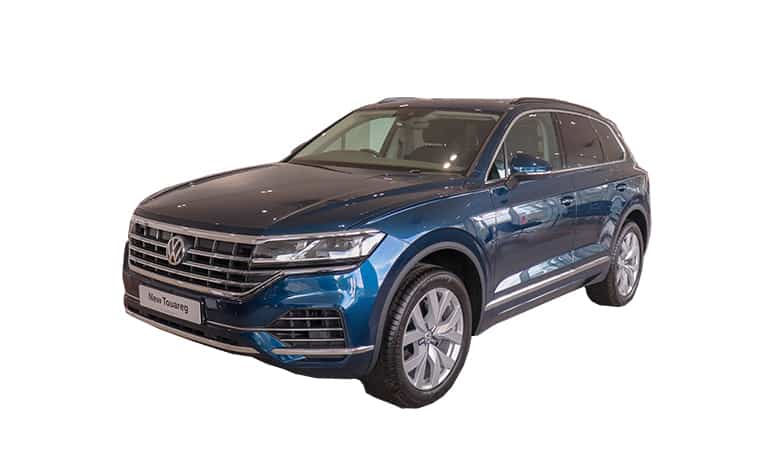 What do I need to do to organise Voluntary Termination?
The first thing you should do is call your Finance House and discuss the options you have available.
If you're struggling to make your payments the Finance House may be able to offer you some assistance that could help you avoid terminating the contract early. If you still decide to progress with an early termination then notifying the Finance House by phone in the first instance is best practice. Once you have made this initial contact you need to send a written Notice of Termination letter to your Finance House. If you're not sure where to start, there are many websites that have templates you can use as guidance, including LegalBeagles.
Some Finance Houses will have an Early Termination Form which you'll need to complete before they will collect the vehicle. Make sure before you sign that you agree with everything listed in the clauses. You could end up paying additional fees that you weren't expecting. The finance company will then contact you to arrange final payments and collection/inspection of the vehicle.
Will my credit score be affected by Voluntary Termination?
Understandably, when considering something financial a common question is whether it will affect your credit score. We're very pleased to be able to tell you that requesting an early termination to your contract will not affect your credit score as you are satisfying the agreement within your legal rights.
The Voluntary Termination will be noted on your credit file, but this is nothing to worry about. There could be many reasons why the contract was terminated and no details are disclosed in the notes against this entry. In short, this will not affect your ability to claim future credit. The finance company providing you with the loan may not favour lending to you in future, but broadly speaking your ability to claim credit will not be affected.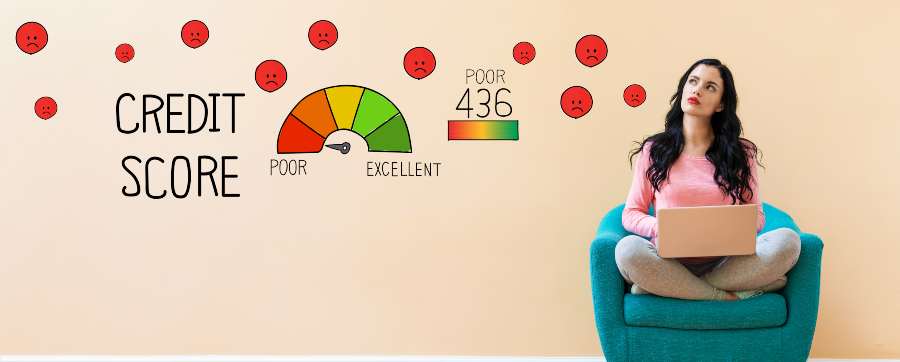 However, it's worth knowing that if you've got any missed or late payments on your account then these could affect your credit score.
If you've previously defaulted on your contract then your lease company can refuse your request to terminate the agreement early. The rules for Voluntary Termination are different if the Finance House is trying to claim costs because of missed payments.
Will I need to pay an excess mileage fee if I hand my car back early?
If you've satisfied the whole contract then you will be liable to pay any excess mileage fees if you have gone over your contracted mileage. Similarly, if you initiate a Voluntary Termination the contract before the end of the term and you have exceeded your pro-rata mileage allowance then you will have a fee to pay. This will be due to the fact that the value of a car is directly linked to its mileage and your Finance House could lose even more money if the mileage is higher than you have been paying to cover in your contract.
Can I terminate a Business Lease or Contract Hire agreement early?
Early termination is an option for contract hire vehicles, but the costs you will pay are much higher than 50% of the total value of your contract. Again, your contract paperwork will have details of the penalties.
What do I do if I have defaulted and my car is going to be repossessed?
If you have late payments or any missed payments on your finance account then it is possible the Finance House could seek to repossess the car from you.
Not only could you face repossession of your vehicle, but the Finance House will also charge you for:
The remaining lease balance
Any past-due payments
Costs for excess wear and tear and excess mileage (if applicable)
Costs associated with repossession
Costs of resale (such as cleaning)

If the lessor decides to sell it after the repossession. (Once the lessor repossesses the car, it will usually sell it through a private sale or public auction.)

Deficiency of the car on resale. This is when the Finance House sells the vehicle but the sale price does not meet the amount needed to satisfy your lease. In this instance, you will be required to pay the difference.
In most cases, the Finance House will send an invoice highlighting the amount you need to pay, also referred to as the deficiency. If the deficiency remains unpaid, then the Finance House can direct the case to a third-party collection agency. Should a collection agency be instructed then the fees can soon mount up and become astronomical.
If you do not pay the deficiency then the Finance House can file a court judgement. The court can order the money to be paid directly from your salary or seize your bank account. If you can, it is best to enter into a voluntary agreement with your finance company or opt for Voluntary Termination.

Latest posts by Rachel Richardson
(see all)