Do you use a commercial van for your business?
Is it looking a bit tired, or in need of replacing?
If you answered yes to either of these questions then you're definitely in the right place. At OSV we can help you to find the right van to fit your every business need.
As an independent broker, we have access to every manufacturer, if the vehicle is sold in the UK then we can get it for you. We also have multiple finance options available for you.
We can help to make the task of buying your new vehicle a calm and enjoyable one.
We have put together a list of some of the Car-Derived Vans that we have available.
These vans are ideal for businesses that deal in small deliveries, such as florists, or trades-people who don't need to transport large or heavy equipment to their workplace.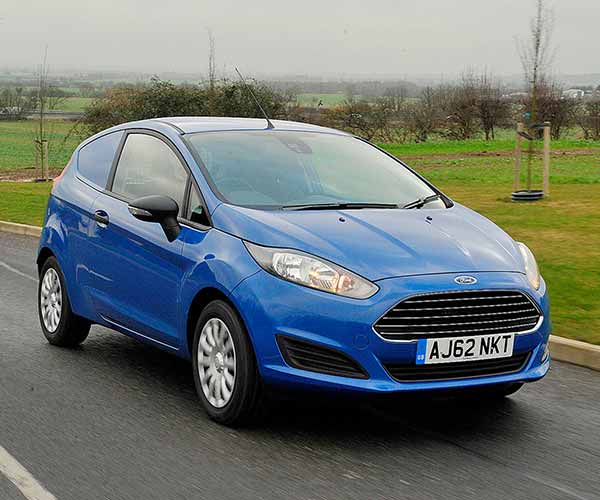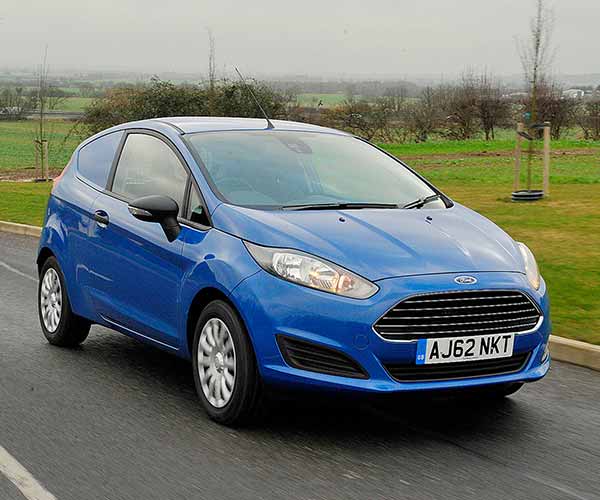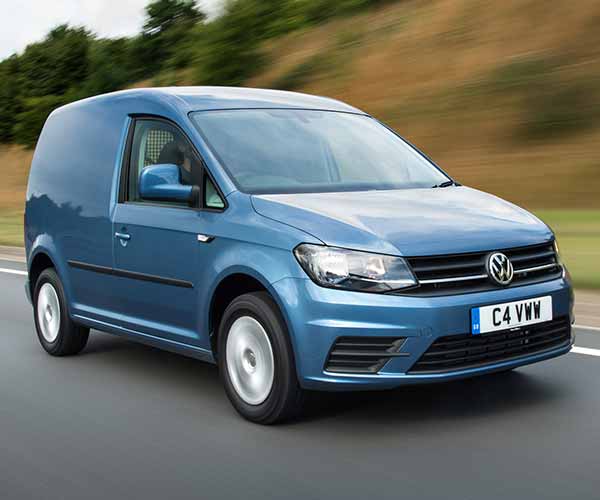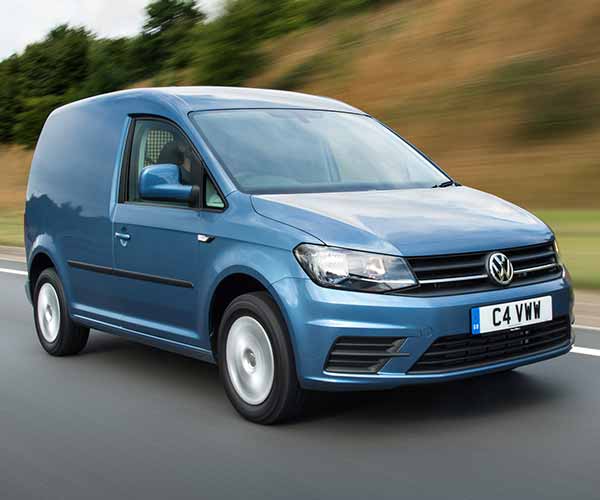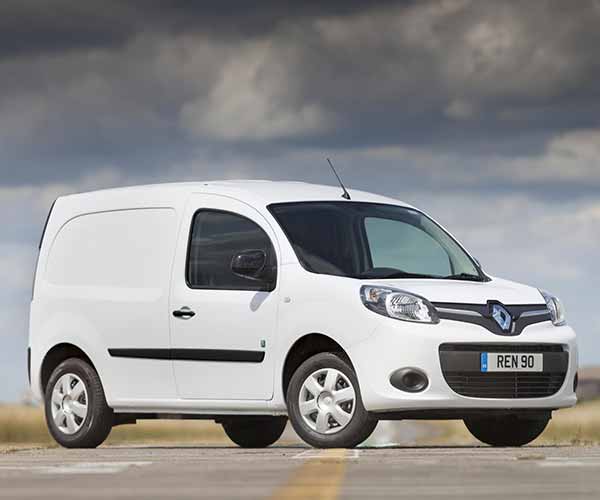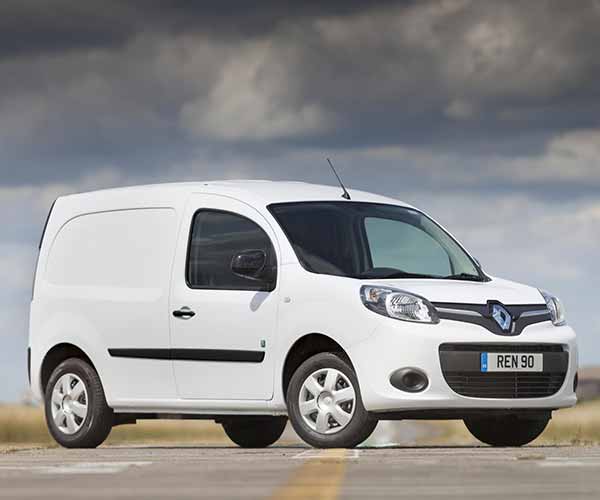 The City Van is similar to the Car-Derived Van when it comes to design. However, it's far more functional; with more space to carry tools or equipment. These commercial vans are commonly used by the post office.
Their compact design makes them easier to park than a Luton Van and, as a bonus, they are large enough to carry a Euro pallet.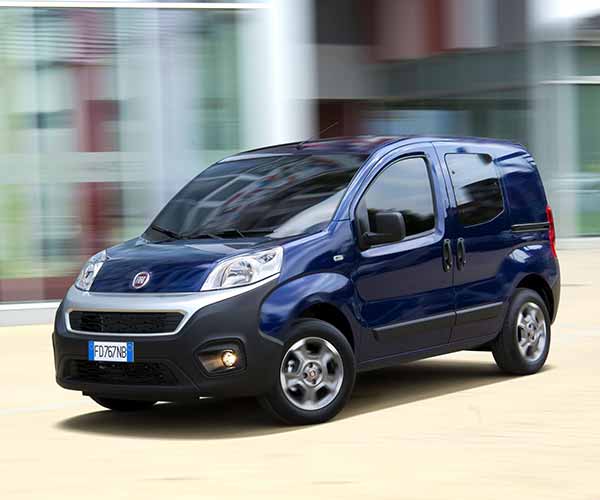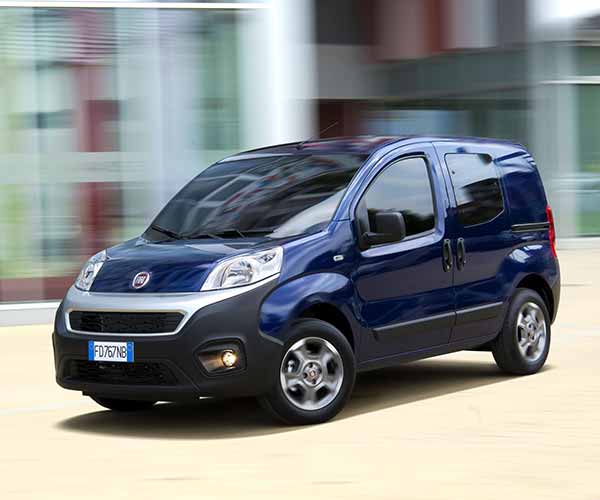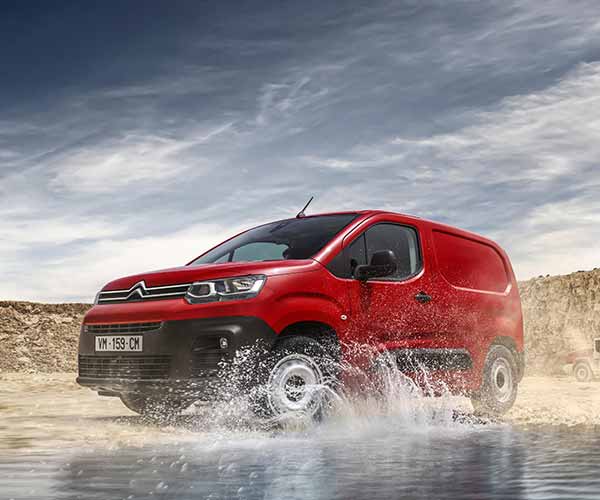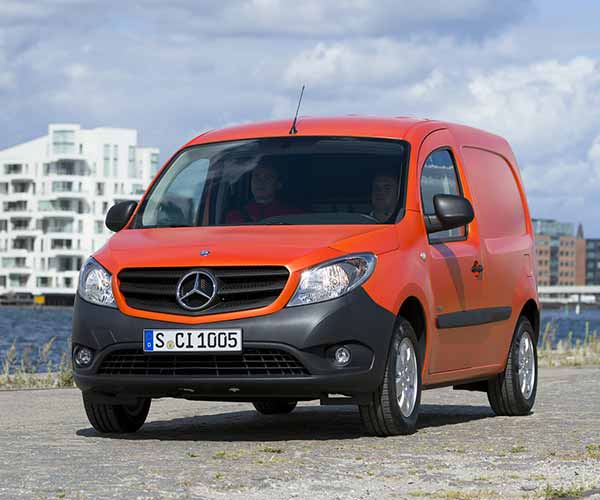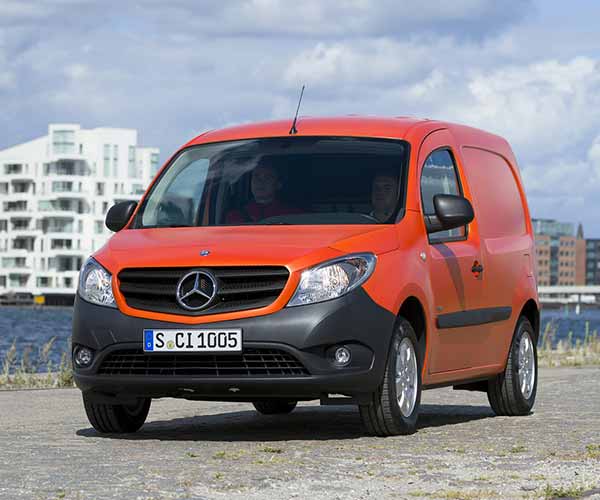 The Panel Van is the most commonly seen and most popular commercial van on UK roads. They are available in wide range of body types, including low, medium and high roof, with multiple wheelbase versions.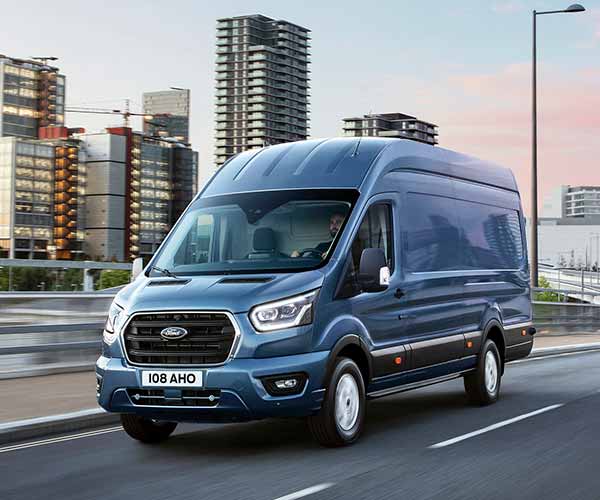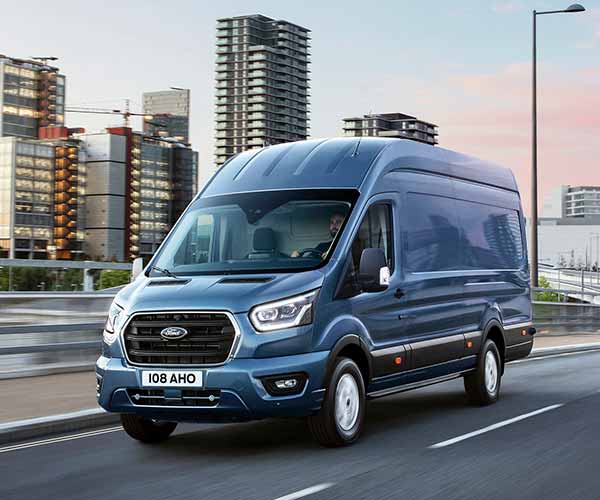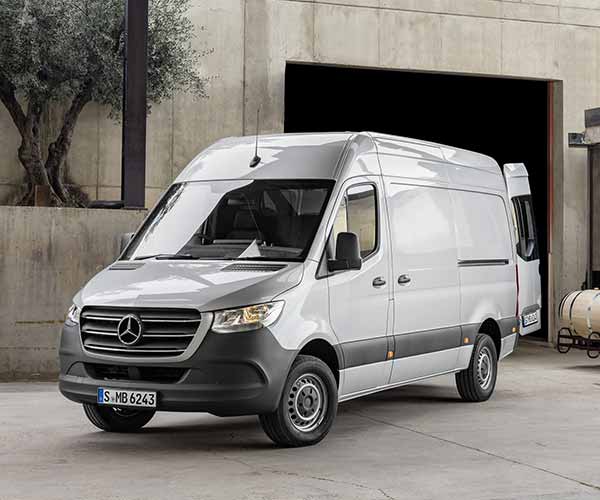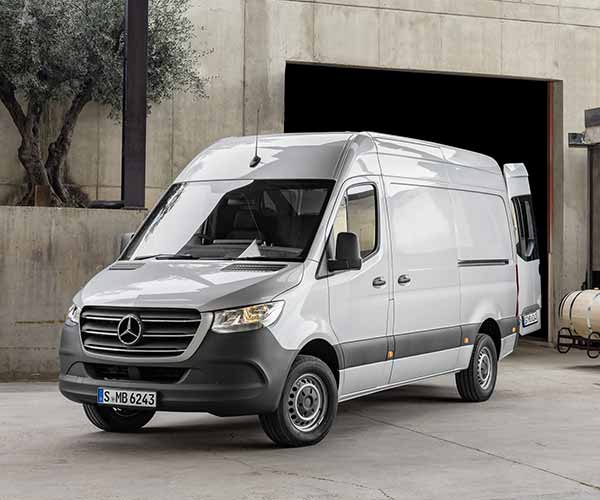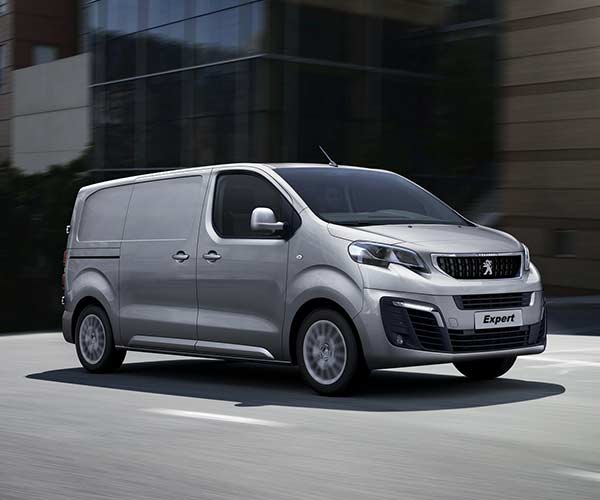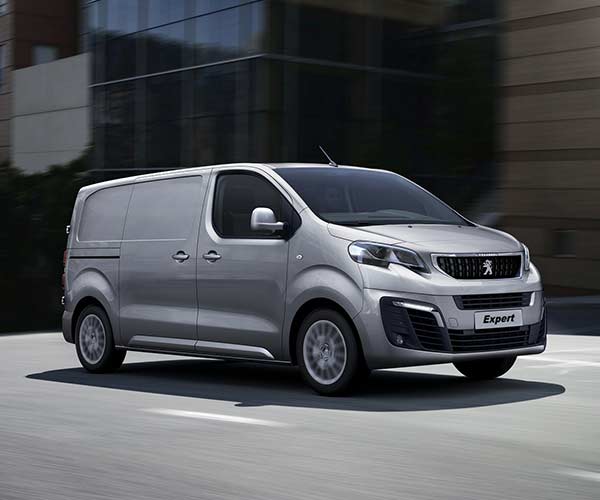 Time was, electric vans were a concept that was talked about as unlikely to happen. But times are changing, and though they aren't currently a common sight on the roads, many manufacturers are now starting to introduce electric and hybrid vans to their range.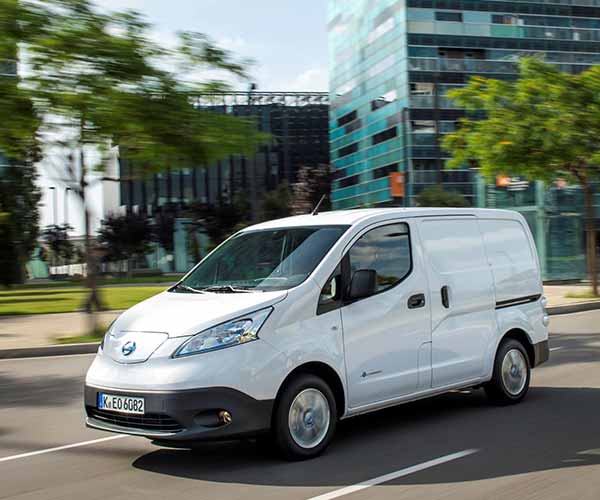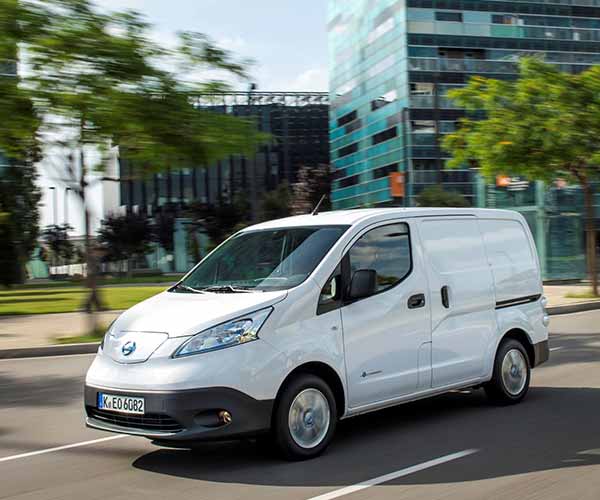 The above is just a selection of what we have available. If you would like to find out more information, please get in touch with us and we will be able to tell you about all the vans we can get hold of.
We have a wide-array of van resources on our website. Many of these are articles that you may find helpful when looking for a new van for your business.
Ideal Vans for your Business
Leasing a Van for your Business
Company Car Tax and Vans
Van Reviews
Ford Tourneo Connect Estate
Fiat Fiorino Combi Diesel Estate
Electric Vans
All about Vans
READY TO GET STARTED?
Want to get in touch with someone on our team to find out more? Fill out the form below and we'll call you back.
[contact-form-7 id="32139″]