With electric cars becoming an increasingly popular sight on our roads, it's worth talking about range anxiety. Range anxiety is pretty simple; it's the worry that the battery will run out of power before your reach your destination, or you reach a charging point.
In a way, we all understand range anxiety because I can't be the only one that panics when my phone hits 20% and I'm not home yet. But anyway, range anxiety is, for some, a big factor when considering an electric car.
Many people have tried to reassure drivers that range anxiety really isn't as bad as people think it is, and that you can actually get quite a way in an electric car before it runs out of charge.
But, how far can an electric car go?
We take a look at how far the top 8 electric cars in the UK can go before they run out of charge. We measured them from the OSV offices down in Worthing, West Sussex, BN13 3QZ and used Google Maps to find the quickest route North. Bear in mind that this is with little traffic and driving at the recommended speed limit.
311 Miles
The Tesla Model S can get you to Newton Aycliffe, just east of the North Pennines AONB, North West of Middlesbrough. This is about 75 miles from Scotland.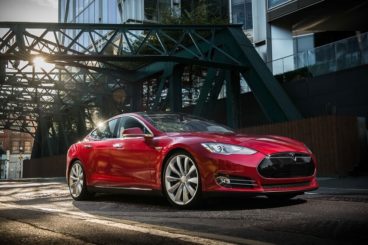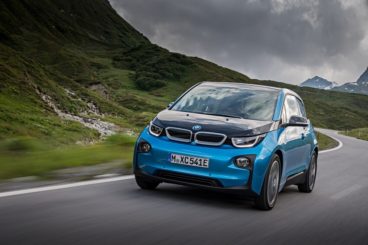 125 Miles
The supermini BMW i3 can get you just North of Milton Keynes, below Northampton. More specifically, Junction 15 of the M1.
93 Miles
The Electric version of the VW Up! can get you to Luton, just under 100 miles away from our offices on the South Coast.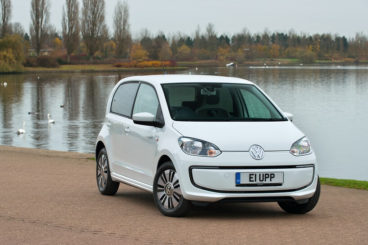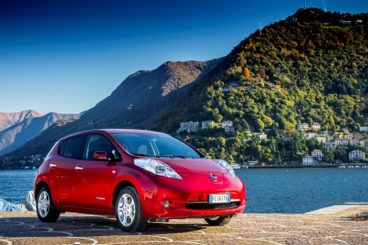 124 Miles
The Nissan Leaf can get you almost the same distance as the BMW i3, Junction 15 of the M1 is looking pretty busy.
300 Miles
The Tesla X can't quite beat it's fellow Tesla, but at 300 miles it gets you pretty far. The A66 and A1 Junction, to be precise. You aren't too far from the Yorkshire Dales.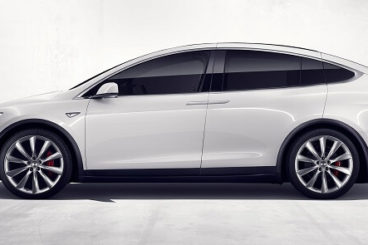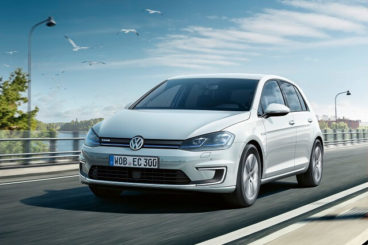 80 Miles
Not faring as well as the UP! The Volkswagen Golf will only get you 80 miles, which is just as you join the M1.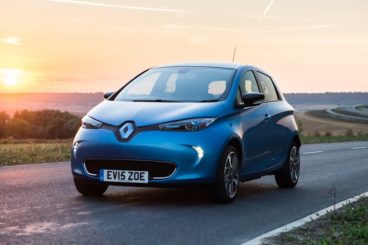 100 Miles
The Renault Zoe will get you exactly 100 miles to Toddington in Bedfordshire which is just North of Luton.
99 Miles
Joining the Zoe in Toddington is the Ford Focus which will get you 99 miles before you run out of charge.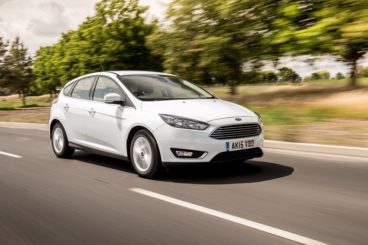 And there we have it. This might have surprised you, or it might not have, but you can get quite a way in an electric car.

Latest posts by Rachel Richardson
(see all)