How Reliable Are DS Cars? An Honest Assessment Of The DS Brand
We take a look at how reliable the young brand are...
DS are a fairly new brand in their own right. The premium brand of the Groupe PSA, which is Peugeot, Citroen, Opel and Vauxhall, was announced by Citroen in just 2009. It was only in 2015 that the Citroen branding was dropped and DS became a standalone brand.
That said, in the short time they have been on the market, DS cars have become extremely popular and are now quite a common sight on our roads.
But, how reliable are DS cars?
In this article, we look at how reliable DS cars are, and how this compares to their rivals.
How reliable are DS cars?
DS models haven't been on the market for very long, that much is true. This means that it can be hard to determine how dependable they are in the long term.
However, their popularity has meant that there are a wide range of sources that can tell us how reliable DS have been up until now. And the answer is, not that reliable.
Unfortunately for DS, they haven't done too well on the dependability front.
The DS3 has been recalled a few times since its launch. This was for issues with loss of drive, front axles becoming detached, fuel leaks, loose suspension and the engine cutting out. For a young car, that's quite a list.
There have also been reports of bits of the trim coming away and issues with the Bluetooth system.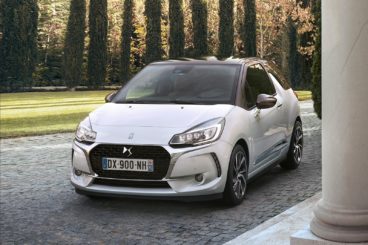 AutoExpress have reported that owners don't rate the DS' reliability and also put DS in 67th place in their Driver Power Survey in 2016.
That said, owners who reviewed the car have ranked the reliability quite highly, despite the recalls. Those that have taken the time to comment have ranked the DS highly, with 4/5 and 5/5 appearing quite a bit.
This also seems to be the case on carbuyer. There have been reported problems with the brakes, electrics, engine and suspension, but those that have taken the time to comment have given it 4 and 5 stars.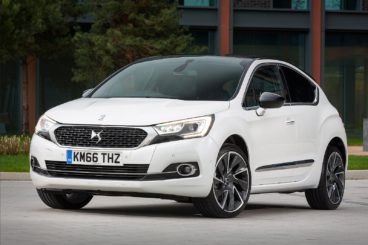 There are some that have scored it low, citing reliability as a huge problem, however. So it's important that we take both of these views into account.
In a review of the DS4, the Telegraph questioned whether it was the 'worst car on sale' but actually put its reliability at 7/10. However, they were going on Citroen's reliability rather than DS's, which could be why it scored quite highly.
Overall, it doesn't seem like DS are a very reliable brand.
Why are they so unreliable?
There are a few reasons why DS cars might be unreliable. One of these reasons is that they are a very new brand. Despite the fact that they have been around under the Citroen umbrella for a bit longer (modern DS, not the classic branch), they are still a very new brand.
This means that there will naturally be some problems that DS need to take the time to iron out. While some may argue that they are made the same way as the other Groupe PSA models, they are still a separate entity. The PSA CEO has even said that DS will distinguish itself from Citroen by using;
"Separate manufacturing and engineering standards"
So, they don't use the same manufacturing and engineering as the Citroen brand. This could explain why they are considerably more unreliable. However, we don't think it will be long before these teething problems are solved, and there is nothing to say they won't become more reliable in the future.  
Another reason that they may be unreliable is that they are a new luxury brand. And a problem that is being seen with many luxury brands at the minute is that the new technology they have in their cars is letting them down. This new technology certainly helps a model look and feel more luxurious, but there can be problems with it. These problems can often be difficult to fix, expensive and can take a longer time to repair. Therefore, this will seriously bring down the dependability. This is something that is seen in many luxury brands these days.
Those might be a few reasons why DS is considered so unreliable.
How reliable are consumer surveys?
Consumer surveys are actually a pretty accurate way of determining how reliable a car is. They ask those that are driving the models to rank their car for reliability. This means you get quite a good view of what the people who drive the car every day think of its dependability. 
That said, when it comes to a brand as new as DS, it can be difficult to determine reliability, particularly long term dependability. After all, you can't tell what a car is going to be like after ten years when the brand itself isn't even that old.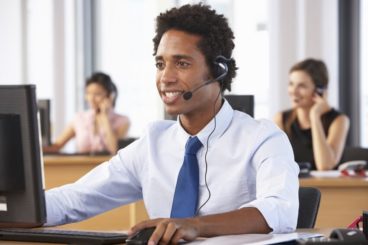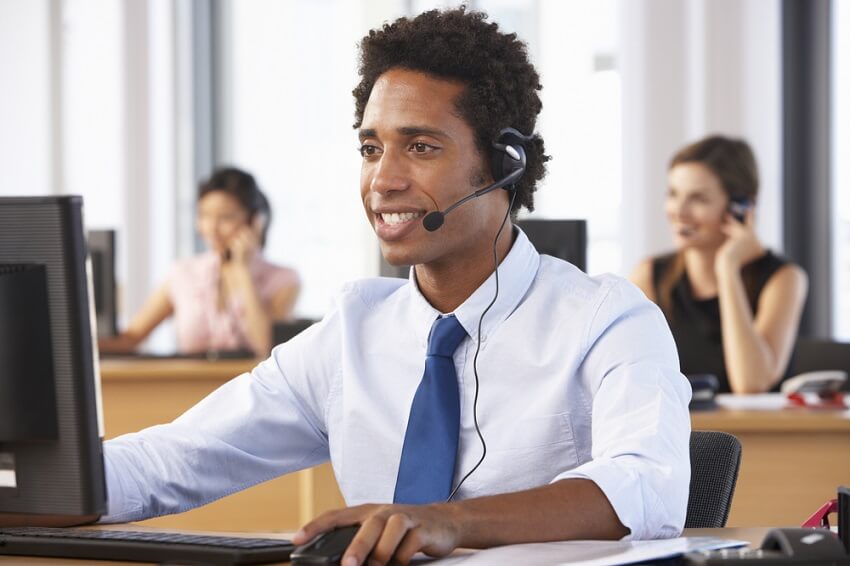 We could go by how reliable Citroen are, like The Telegraph did, but as we mentioned earlier, DS have a completely different set of manufacturing and engineering standards. So, it would be quite unwise for us to judge how reliable DS are compared to Citroen purely because they are already so different when it comes to engineering.
We can't actually determine how reliable DS are going to be in the long run, but we do have consumer reports and reviews to tell us how reliable they have already been. That, and information regarding recalls.
Consumer reports are the most accurate way of determining how reliable a car brand is, particularly when that car brand is so young there are no long term reliability studies on it.
DS vs. Peugeot vs. Citroen; Which is more reliable?
All owned by Groupe PSA but all with different manufacturing and engineering standards, so which one is more reliable?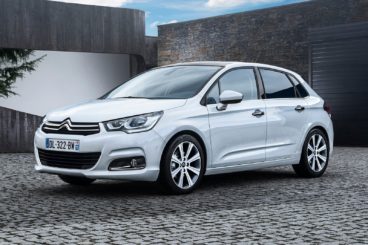 Well Citroen, where DS originated, are pretty reliable. In fact, the Telegraph put them 13th in their Reliability Survey in 2017. Citroen had a reported 115 problems per 100 vehicles. Reliability Index put the Citroen C1 as the 9th most reliable car to own, with a reliability index of just 15 (the lower the reliability index the better). They also put Citroen 20th for reliability with an overall index of 112, which is just above the industry average.
Peugeot scored much better. They did considerably better in the Telegraph survey, though, coming 5th for reliability with just 92 problems per 100 vehicles. Their Partner Tepee came 15th on the Reliability Index table and the 107 came 18th, with reliability index scores of 20 and 21 respectively.
Peugeot also came 14th overall in the Reliability Index table with a reliability index of 96 which is quite above the industry average.
It's safe to say that both Citroen and Peugeot are more dependable than DS. This could be because they are older brands and there is also a lot of data to measure their long term reliability. So, this could well change in the years to come. As it stands now, however, if you want a brand that is more reliable then you would be better off looking at Peugeot.
In conclusion, DS aren't very reliable. There have been a lot of recalls and reported faults as well as complaints from owners. That said, there are also many owners that love their DS and have had no reports of unreliability.
It is important to remember that DS are a very new brand, and are only actually a few years old if we are going from when they first became a standalone brand. This means that there will be issues that need ironing out and areas to improve on, and it seems that reliability is one of them. If you are comparing them to their competitors, then Peugeot knock them out of the park with a very impressive reliability rating. However, there are some very good things about DS cars, their performance being one of them. So, if you want a car that performs well, handles well and has low running costs, then there is no reason why you shouldn't look at a DS. If you prioritise reliability, though, you might want to look elsewhere. That said, DS seem to be good enough for Emmanuel Macron, who rode in a bespoke DS7 Crossback down the Champes-Elysées for his Inauguration this year (2017). You can watch the video below.  

Holly enjoys: Reading, music and spending time with friends.

Within a week of Holly starting work at OSV she became an indispensable part of the marketing team. She's very intuitive and gets on with the whole office effortlessly.

Latest posts by Holly Martin (see all)