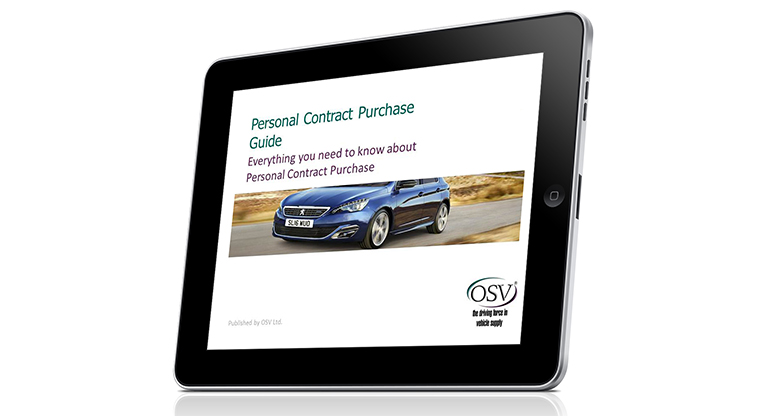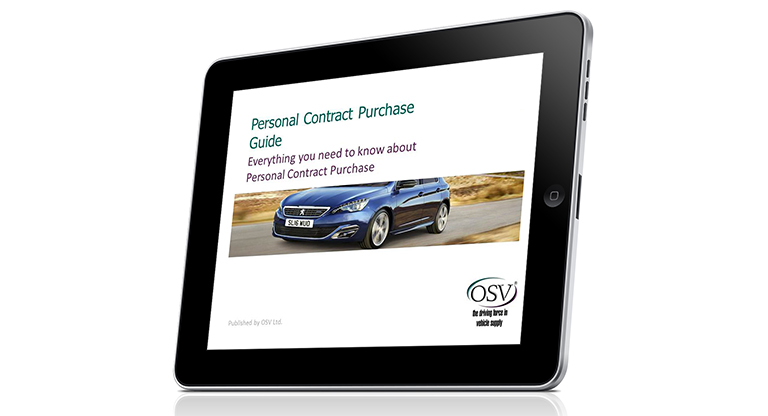 Description
A PCP, or Personal Contract Purchase, allows for you to make fixed monthly payments from 2 to 4 years with a lot of flexibility on what you want to do at the end.
You can buy, hand it back or part exchange the car.
If you want more information, fill in your details and download our guide below for everything you need to know.
About
Lots of flexibility at the end of the agreement
You can buy, hand back or part exchange the car
Monthly payments tend to be better value than a Hire Purchase
Fixed monthly payments for easy budgeting
Download the guide for more information