Need to keep up-to-date with the latest info to come out of the motoring industry?
You've come to the right place! Updated daily, we'll keep you informed, with all the latest insights and quirky stories.
Orange cars are the most likely to be stolen, according to HPI
Latest research from HPI revealed the top ten coloured-cars that are most likely to be registered as stolen in the UK following a HPI Check. Orange came out on top, followed by Cream and Pink.
Here's the full list:
Orange
Cream
Pink
White
Yellow
Green
Black
Red/blue
Grey
Gold/silver
Perhaps it's time for an upgrade? https://www.osv.ltd.uk/contact-us/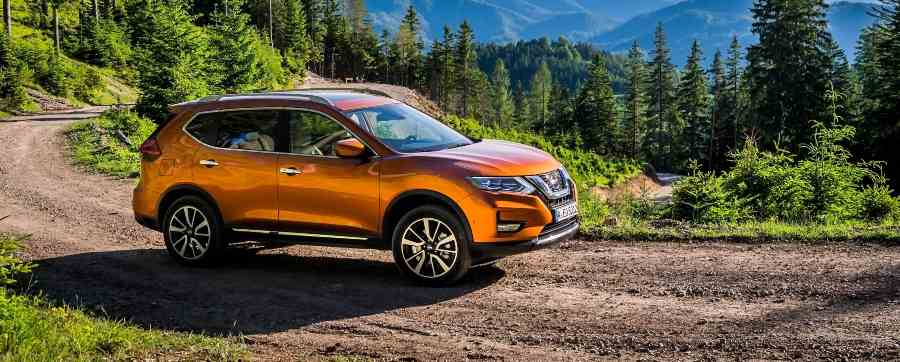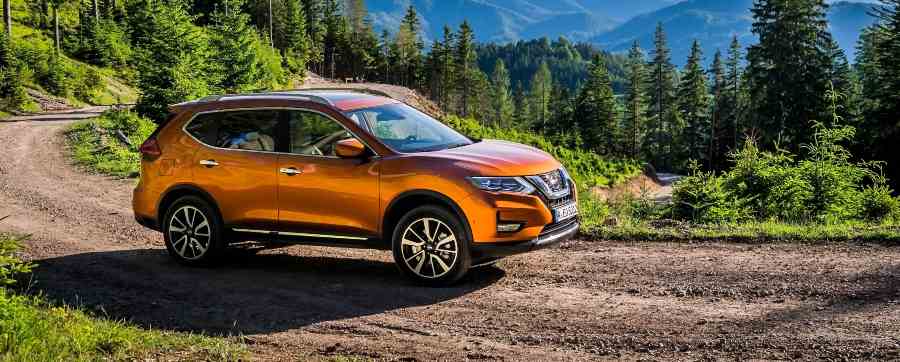 Nissan and EDF could save you money on your electricity bills
Do you drive a Nissan Leaf or e-NV200?
If so, a new partnership between the Japanese manufacturer and energy company EDF Group could be beneficial to you. They have expanded their collaboration together in developing smart charging technologies for electric vehicles, with a particular focus on charging systems in the UK, France, Italy and Belgium.
One of their developments concerns vehicle-to-grid charging systems that would allow owners of the Leaf or e-NV200 to receive discounts off their electricity by simply charging their vehicle. This would work by allowing surplus energy from electric cars to be supplied back into the grid.
What are your thoughts? Would this be enough to incentivise you to buy a Leaf or e-NV200?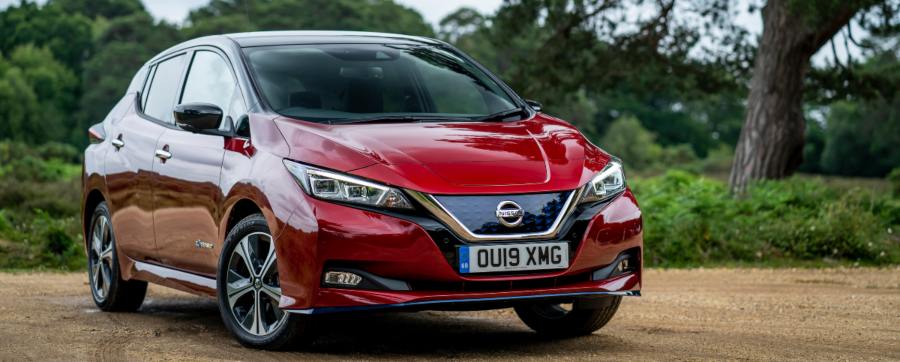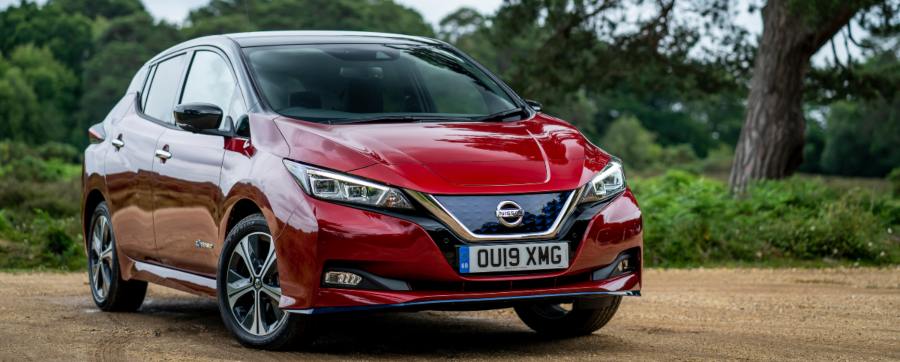 Would you pay £10 a month to charity for a reserved parking space?
Do you struggle to find a parking space at the office?
A recent Motorpoint survey found that 20% of drivers would support a Charity Parking Scheme, where they would pay £10 a month to park at their place of work if this money was donated to charity. Motorpoint themselves have launched their own scheme, which will allow the company to raise £5,000 per year for their chosen charities.
Would you welcome a similar charity scheme at your place of work? Let us know your thoughts in the comments below.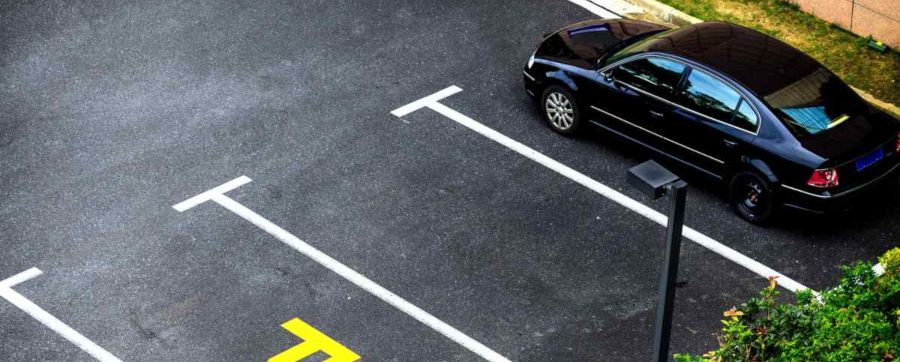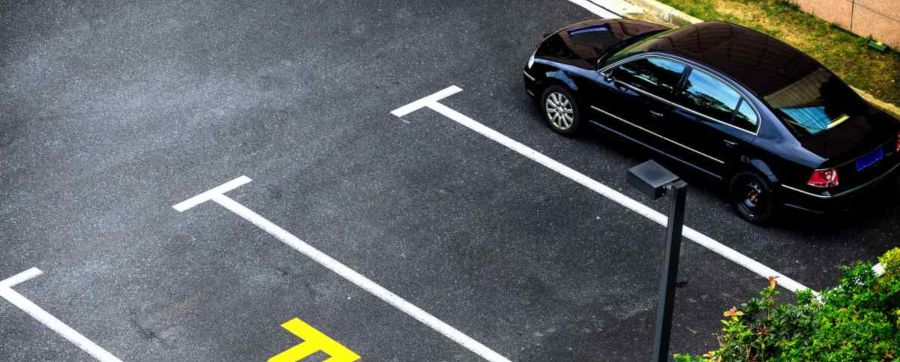 Ferrari releases details about its first SUV
The 'Prancing Horse' has dropped some exciting details surrounding their highly anticipated SUV, the Purosangue, which is due for release in 2022.
Meaning 'thoroughbred' in Italian, the new car will be Ferrari's first foray into the SUV market and it promises to be unique. The brand plans on it being different to other luxury SUVs already released by manufacturers like Bentley and Aston Martin.
With the Purosangue, the company hopes to combine what many love about the brand's supercars — outstanding performance and attractive design — with the comfort and versatility offered by SUVs. Who expected Ferrari to finally release a family friendly vehicle?
Unfortunately, Ferrari has yet to release official images of this exciting car , but its design has been confirmed. It will sport front-mid-engine architecture and will very likely to be a plug-in hybrid.
2020 World Car Awards – long list released in Frankfurt
We know that the 2019 World Car of the Year was electric, the iconic Jaguar I-Pace. However, anyone expecting this car to make it two years in a row is going to be surprised to discover that it didn't even make the long list.
At the end of last week, the World Car of the Year 2020 long list was announced in Frankfurt, and it was a list of surprises.
World Car of the Year 2020
Cadillac CT4
DS DS 3 Crossback/Etense
DS DS 7 Crossback/Etense
Ford Escape/Kuga
Ford Explorer
Hyundai Palisade
Hyundai Sonata
Hyundai Venue
Kia Seltos
Kia Soul EV
Kia Telluride
Land Rover Range Rover Evoque
Mazda CX-30
Mazda3
Mercedes-AMG A35/45
Mercedes-AMG CLA35/45
Mercedes-Benz CLA
Mercedes-Benz GLB
Mini Cooper SE
Opel/Vauxhall Corsa
Peugeot 2008
Peugeot 208
Renault Captur
Renault Clio
Renault Zoe R135
Seat Tarraco
Skoda Kamiq
Skoda Scala
SsangYong Korando
Volkswagen Golf
Volkswagen T-Cross
World Performance Car of the Year
Alpine A110S
Audi RS 6 Avant
Audi RS 7 Sportback
Audi S8
Audi SQ8
BMW M8 Coupé
BMW Z4
Mercedes-AMG A35/45
Mercedes-AMG CLA35/45
Porsche 718 Spyder/Cayman GT4
Porsche 911
Porsche Taycan
Toyota GR Supra
World Luxury Car of the Year
BMW 7 Series
BMW X5
BMW X7
BMW Z4
Cadillac CT5
Cadillac XT6
Mercedes-Benz EQC
Mercedes-Benz GLE
Mercedes-Benz GLS
Porsche 911
Porsche Taycan
Toyota GR Supra
World Urban Car of the Year
Kia Soul EV
Mini Cooper SE Electric
Opel/Vauxhall Corsa
Peugeot 208
Renault Clio
Renault Zoe R135
Volkswagen T-Cross
Latest posts by Tom Luckin
(see all)