For all the latest motoring news, the ups and downs happening this week, look no further.
Updated daily to keep you up-to-date with everything that takes place as it happens.
Is the Ford Transit Connect's new sporty makeover practical for a work vehicle?
Welsh performance company, MS-RT, has revealed its new Ford Transit Connect van, which looks notably sporty. Designed and built in the company's factory in Wales, the new model serves as a companion to the existing (and very stylish) MS-RT Transit Custom.
This new model has uniquely styled exterior and comes equipped with a steel sports exhaust system, racing alloy wheels, carbon-embellished steering wheel and a leather and suede interior.
While undeniably a great looking and performing vehicle, is this souped-up van is suitable for work?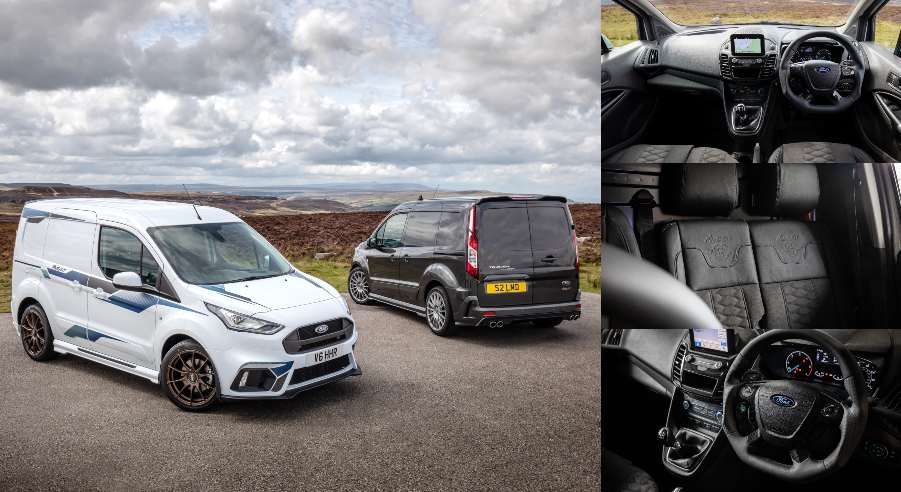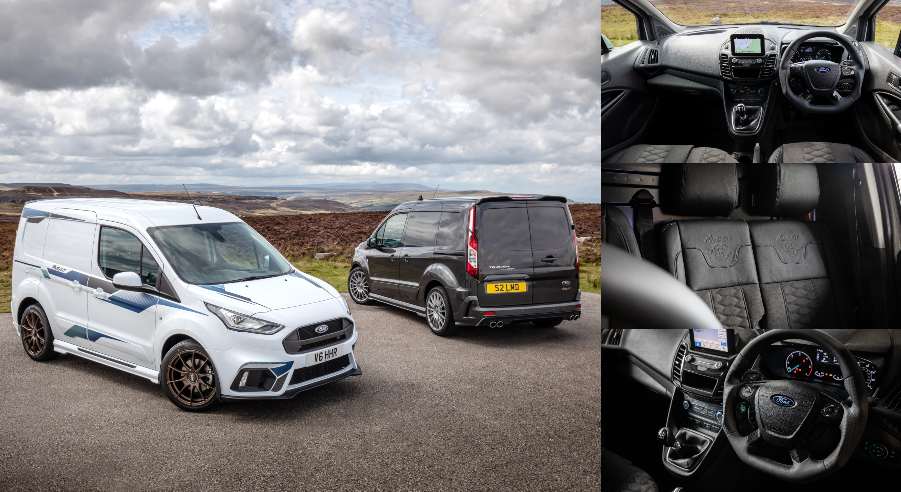 Do you know the dirtiest part of your family car?
You're about to go on a long trip so you've cleaned out the glove box and made sure that there's room for snacks, the foot wells are clear of the usual mess that gathers over weeks of commutes, school runs and trips to the supermarket, and the car is clean.
But, how clean is it really?
Recent research carried out by Leasing Options has highlighted the dirtiest place in a car, and it's not the door handles, the radio buttons or the hand brake. It may surprise you to know that, with 3000 LOD (Level of Detection – the normal level is around 10-20), your child's car seat is the dirtiest place inside your vehicle.
If you have a child seat, or two, gracing your back seat you know how difficult they can be to keep clean; sticky fingers, food crumbs, tears, drool from that exhausted nap…
Of course, another survey surprisingly revealed that just under 50% of parents only cleaned their children's car seats every six months (sometimes less) and 16% of parents had never washed their child's car seat.
Probably the worst thing discovered in the research about the cleanliness of a car interior was the types of bacteria actually found when child car seats were examined. The discoveries included faecal streptococci, a bacteria that can cause several illnesses such as ear infections, bacterial meningitis and bacterial pneumonia.
Is it, perhaps, time to replace that car seat?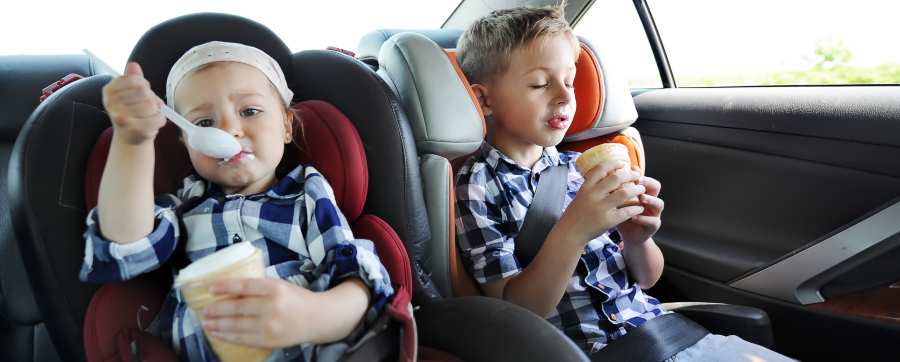 Volkswagen dropping 3d logo?
Interesting motoring news from the Volkswagen camp this week.
The German manufacturer will be heading to the Frankfurt Motor Show at the beginning of September (as will many others, including Hyundai), and at the event, not only will they be unveiling the working ID3, they are also going to be revealing their brand new logo.
The manufacturer is heading in a new direction with their ID range, following the the final versions of the Beetle and original Golf rolling off the production line, and felt that now was a good time to initiate a redesign of the logo they've had since 2010.
Though images of the design have not been released, but it has been confirmed that the logo was designed in-house – rather than by an external agency. It took 9 months from inception of the idea to the final design being approved, and it ushers in a brand new phase for the brand.
The new logo will be simpler, clearer and more modern. The 3d design is going to be removed and it will be flat and two-dimensional in order to enable more flexible use on other materials (including digital media).
The logo will initially be changed on materials and vehicles in Europe, then in October it will be changed in China. The change across the rest of the world will take place throughout 2020. So, if you're in the US you can expect to see the New Volkswagen (as it is being referred to by VW themselves) on a car you purchase sometime next year.
Child-detection safety tech – coming to a car near you?
There have been a few horrific instances over recent months where children have met unfortunate and unnecessary ends after being left in a car unattended during what has been incredibly warm weather.
In the US several car companies (GM, Nissan US and Hyundai US) have already fitted equipment in their vehicles that reminds a parent when there is a child in the rear passenger seat. The technology, referred to as 'child presence detection' will detect a child left alone in the car and alert the owner and/or the emergency services in order to avoid a fatality from heatstroke.
However, this is technology that many companies are now considering and Euro NCAP, the European safety regulators for cars, have now said that they will giving a score to vehicles that are fitted with this safety equipment from 2022 onwards.
At present, there is no deadline on when this will become regulation, however with Euro NCAP announcing that they will be awarding rating points from 2022, this is the closest indicator available.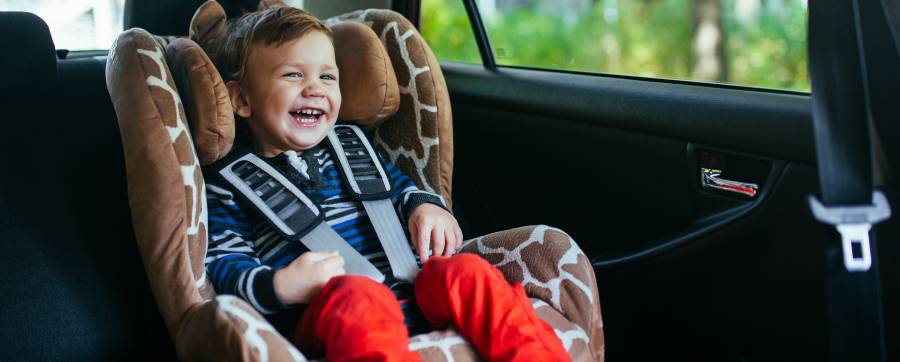 South Korea to ban cars involved in 'dieselgate'
On Tuesday 20 August, the Ministry of Environment for South Korea announced that they would be banning the domestic sale of eight vehicles involved in Dieselgate.
As well as banning the sale of eight models from Audi, Porsche and Volkswagen, the company has announced that they are going to fine the companies involved (the fine is expected to be around £8mil) and seek a prosecution investigation.
Between May 2015 and January 2018, 1,261 cars across the eight models were sold in the country.
The Ministry has also said that they plan to cancel import certifications for the models.
Did you ever think that you'd see the day when you could purchase a car instantly…from a machine?
Interesting motoring news from Auto Trader as they launch the first car vending machine in London.
The machine, is contactless and offers motorists a haggle-free way to purchase a brand-new car. Haggling, according to recent research, is one of the key causes of anxiety among British consumers.
The vending machine has been set up in Spitalfields Market and the vehicle on offer is the all-electric Renault Zoe.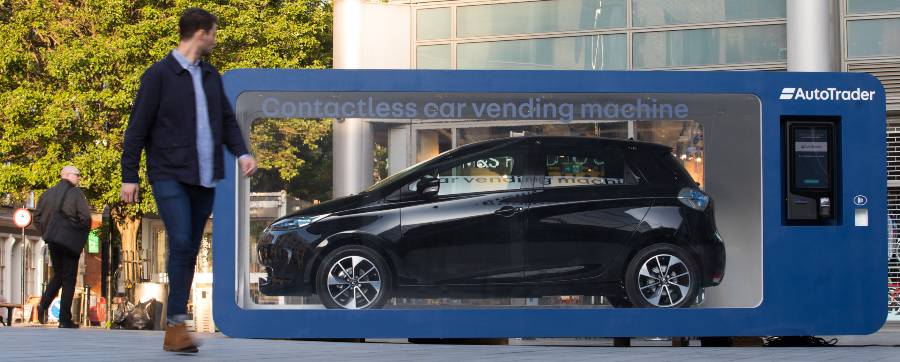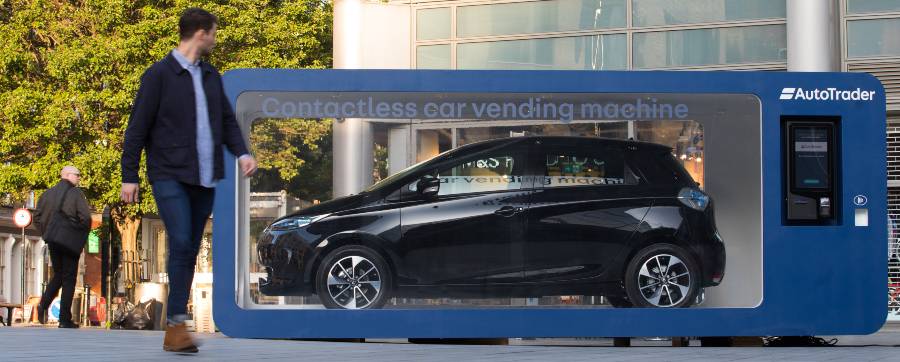 Land Rover bursary used to tackle malaria
This year marks the 30th anniversary of the Land Rover Discovery. The vehicle is celebrating in style, playing the role of a mobile lab, driving across sub-Saharan Africa researching malaria.
Using a specially-modified Discovery, the Mobile Malaria Project team has crossed four countries in the sub-Saharan region, using portable genetic sequencing tech to research the disease.
The Bursary was awarded in partnership with the Royal Geographical Society, and has supported the team of researchers from Oxford University as they've travelled over 4,500 miles across Namibia, Zambia, Tanzania and Kenya.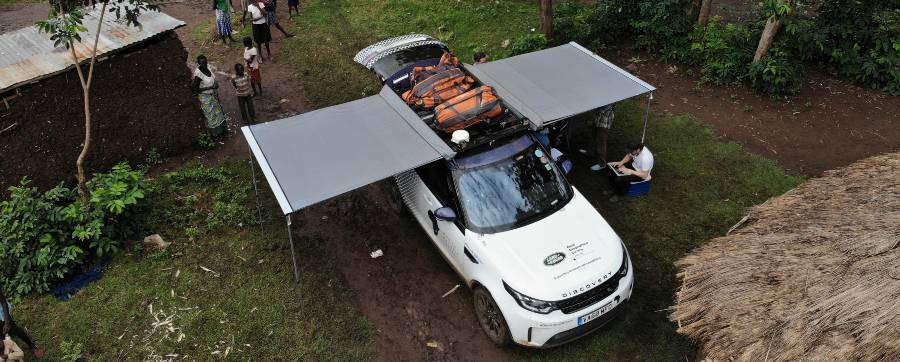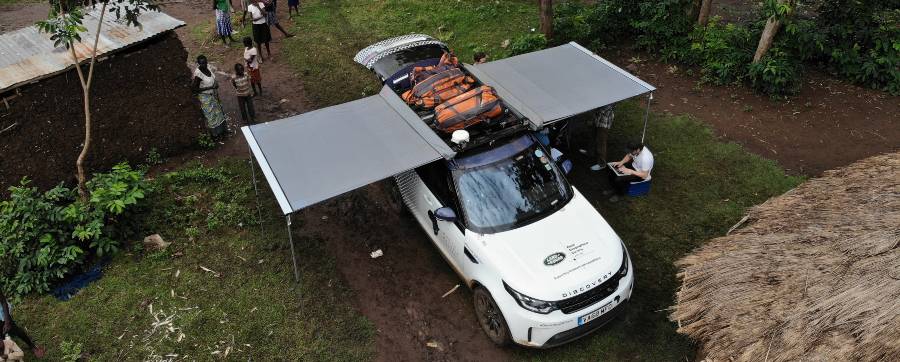 Latest posts by Rachel Richardson
(see all)