You're one step closer to making a fantastic decision!
Never before has this offer been seen and it won't be repeated.  This is your rare opportunity to lease a brand new Mercedes with prices so great that we can't even tell you about them here!
AMG-Line Premium Automatic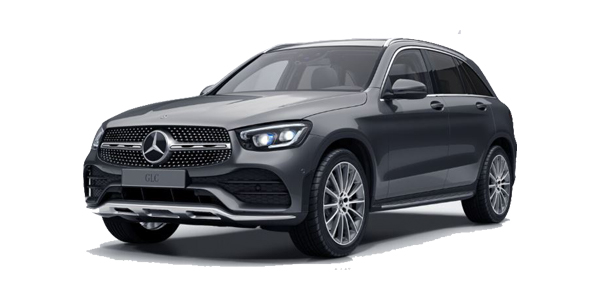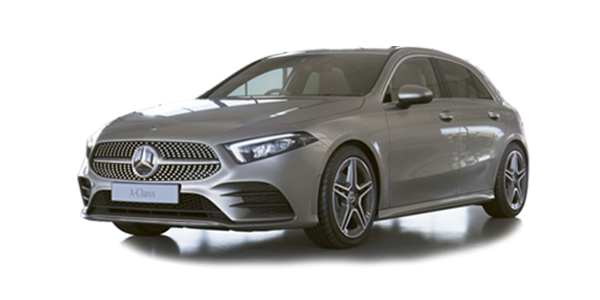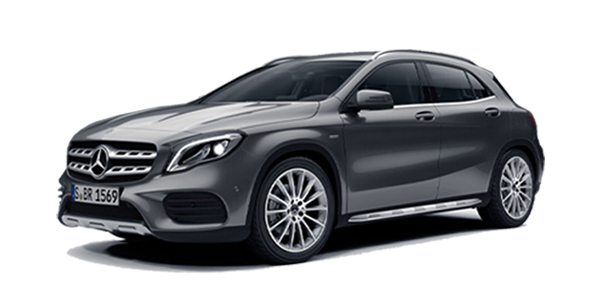 AMG-Line Edition Automatic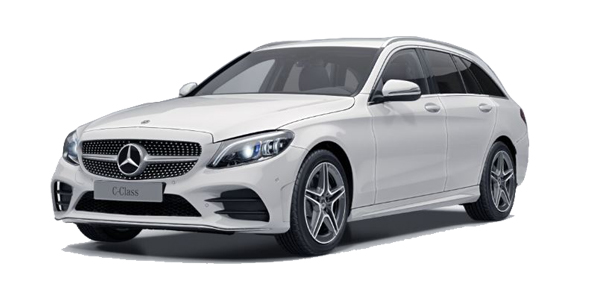 If you love Mercedes (and we know you do!) and you would love a brand new one sitting outside your house in September with a 70 registration plate then all you need to do is either:
Call our unique and dedicated Mercedes hotline 01903 223393 to enquire about the price of your favourite Mercedes where one of our sales advisers will be happy to help you and talk you through the ordering process
OR
Complete the 3 boxes below, then sit back and wait for your phone to ring.
Remember, this offer, with these insane prices won't be repeated or available elsewhere
SO ACT TODAY