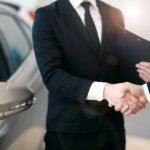 If you are a business, then you may be considering leasing your next car or your next fleet of cars. Vehicle leasing for businesses has become extremely popular as of late, and is still continuing to grow in popularity. But how does it all work? Why has it become so popular?...
What options do I have if I want to own my car at the end of the agreement?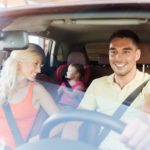 When you lease a car, the general idea is to hand the car back at the end of the agreement. That's what makes it different to buying a car on finance. If you do want the option to own at the end, then you'll want to look at a finance agreement rather than a lease agreement In this article, we look at the different types of agreement and what sort of options they offer for you to buy your car at the end. When someone leases a car, generally, they have no intention of buying the car. Lease agreements are designed to hand the car back at the end of the contract. Therefore, the sort of contracts you should be looking at are finance agreements. The agreements that explicitly give you the option to own the car at the end are...