What are the Pros and Cons of Using a Car Broker?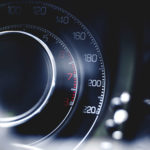 Leasing a car is becoming an increasingly popular choice and, because of this, there are so many vehicle brokers advertising attractive offers that are sometimes just too good to refuse. But, why use a vehicle broker?There are advantages and disadvantages to using a car broker and it's important for you to be aware of these before you make a decision as to whether using a broker is right for you. That's why we're going to give you a quick guide to the pros and cons of using a vehicle broker. Using a vehicle broker has it' s advantages. For example...
What's the difference between a car dealership and a car broker?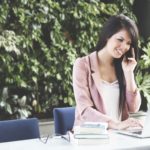 When you decide to get a new car, one of the biggest decisions you will be making is whether you go through a vehicle broker or a dealership.Both have their advantages and disadvantages and it's important to take these into consideration when you make your decision. Neither option is suited to everyone, so you want to make the right decision so the process is as easy and painless as possible. You've probably worked out by now that OSV is a vehicle broker, so you're probably expecting us to try and push you towards a vehicle broker. We understand that this isn't always the right option for everyone, and that some people will prefer going to a dealership. However, we think it's important that you make an informed decision to ensure that you get the best customer service for you. So, we're going to talk you through the main differences between going through a dealership and going through a broker, and what sort of deals you can get with each.Firstly, let's start with the main differences between the two options.Using a vehicle supplier is becoming increasingly popular. They are basically the middleman between you, a dealership and a finance house...