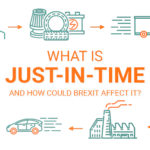 Just-In-Time is an effective production process used by many car manufacturers in the UK. It relies on component delivery being efficient. With the possibility of a no-deal Brexit still looming will this process be affected if their deliveries are delayed at customs. We take a look at how JIT works...
And how will they affect you?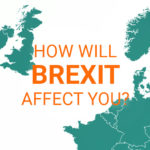 So, you're thinking about buying or leasing a new car in the next few months? You know that it's going to take some time for the car to be assembled how you want, but it's still only going to be a few weeks, right? What happens if you don't need your car until May? Is Brexit going to make that much of a difference?