We take a look at the history of child car safety...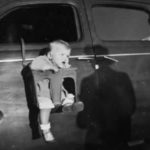 Car seats are one of the things that we take for granted. They haven't always been there but since they have been, our lives and the safety of our children has improved dramatically.But, when did the car seat first come about?In this article, we take a look at the history of the car seat and car seat laws. From the first ever car seat, to everything you need to know about the laws that have come into place this year.
We list the laws you need to know when you're out on the road...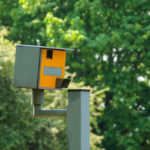 Regardless of how long you have been driving, there will be some laws that may...slip your mind from time to time. After all, there are so many and, if they are ones that don't affect your daily drive, they could well lodge themselves at the back of your mind. There also could be some laws regarding driving that you haven't even heard of.And that's where we come in. In this article, we are going to look at some of the laws we think you should know. Some of these will be laws that have come in this year (2017). Others might be laws you didn't know existed.