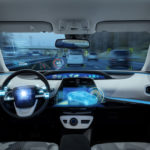 Technology is everywhere, and our cars are no exception, but despite all the sophisticated new features, seatbelts are considered the first – and best – line of defence against potential harm. With 63% of drivers saying that too much in-car tech can be a dangerous distraction, OSV Ltd wanted to know which tech drivers actually wanted, and which they could live without. In some cases, the answer seems to be 'most of it'.
You need these top car accessories in your car and in your life.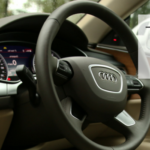 Any self-respecting driver needs a few gadgets and accessories to enhance their driving experience. For many people who travel long distances, their cars become a second home. Some people spend more hours a day in their car than their front room. So the driver's seat needs to offer some home away from home luxuries. In this article, we'll round up the top car accessories you need. From budget to luxury, there's something for everyone in this round-up.