Want to know about the latest and most important car safety features? We look at car technology that could save your life; Including blind spot monitoring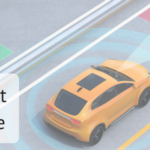 This is no weak headline. Technology in cars is becoming more and more advanced. In 2017 we have seen some innovations that can literally be the difference between life or death in a road traffic accident. With a sharp eye on vehicle safety currently. These innovations will continue to develop in the future to make driving as safe as houses. For now, we're proud to take you through some of the leading technologies designed and on the market making life on the roads safer for us all.
You need these top car accessories in your car and in your life.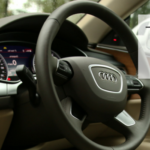 Any self-respecting driver needs a few gadgets and accessories to enhance their driving experience. For many people who travel long distances, their cars become a second home. Some people spend more hours a day in their car than their front room. So the driver's seat needs to offer some home away from home luxuries. In this article, we'll round up the top car accessories you need. From budget to luxury, there's something for everyone in this round-up.