We talk about everything you need to know to make that all important decision...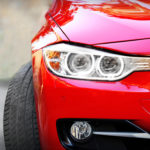 If you've had your car for a while now, you might be wondering whether it's time for an upgrade. On average, it is expected that people will keep their cars for up to six years until they purchase another one. However, that number is changing and it doesn't always apply to you. Should you upgrade your car? And if so, how should you go about it? In this article, we look at when you should upgrade your car, how you should upgrade it and whether you should go through a dealership or a vehicle broker.
How to tell if you should upgrade your car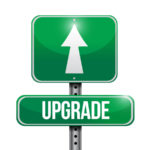 You've had your car for a while now, and you're starting to think of upgrading it. There are some things that you should think about first. For example; When are you going to sell it? Where are you going to sell the car? Are you going to part-exchange? How much are you going to try and sell it for? Luckily, we have written this article helping you to answer all the questions I've just listed above. We advise people on upgrading their cars every single day. So we know exactly what things you are going to have to consider before you decide to upgrade...