The key difference between contract hire and contract purchase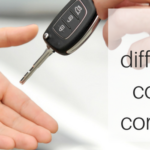 Contract hire and contract purchase are very similar so it's easy to see why this features as one of our most frequently asked questions. There are some fundamental differences which we'll detail in this article. When deciding which lease option is best, it's essential to have all the information. Then, finding one that best suits your needs will be easy. You're welcome!
We pit the three city cars against each other in an ultimate comparison...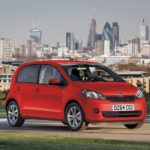 When looking at new cars, you're going to look at a few in the same sector to compare a variety of things such as reliability, running costs, safety etc. It is important that you do this to ensure that you are suitably educated when it comes to choosing the car that you are going to buy or lease. So, we're going to look at three very similar cars, the SEAT Mii, the Skoda CitiGo and the Citroen C1, and compare them on important factors you should be looking at when choosing a new car. Firstly, let's look at what each model excels in...