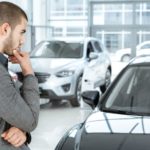 You have decided that you want to lease your car instead of buying or go through a finance scheme, and you have a rough idea of what car you want next. This is great news! Now you can start looking at lease deals and talking to sales experts on what deal is right for you...
Are there any risks involved when I buy from a vehicle broker?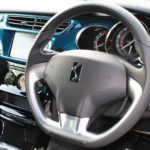 One of the most important decisions when buying a car is who you're going to buy it through. You might be considering a broker, or perhaps going through a dealership. Either way, it's worth knowing the risks involved with these options. While buying from a vehicle broker should be a stress-free experience, there are some things you should be aware of. In this article we'll be talking about some of the risks involved with buying through a vehicle broker, and how you can reduce or eliminate those risks. One of the risks involved with going through a vehicle broker is that they might not be reputable. To ensure that your vehicle broker is reputable, you should...