We take a look at why your car might be delayed...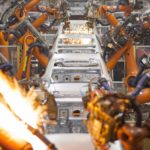 When you lease a car, you want it to be a smooth process. We do too. But, like everything, delays can happen.Some of these delays are unavoidable, and are out of our hands and yours. However, there are some delays that can be avoided.In this article, we are going to go through some of the delays you might experience when leasing a car, and how you can help avoid delays throughout the process.
What Factors Would Cause My Car to be Delayed?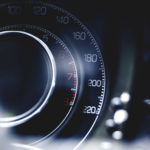 You've done your research, spoken to a sales person, signed the documents and now you're just waiting for your car to arrive. And now, tragedy strikes, and you discover that your car has been delayed!We understand how frustrating this must be. After all, you've gone through such a lengthy process and now you find out you're going to have to wait even longer. But, there is probably a very valid reason as to why your car is delayed. We have ordered thousands of cars over the years, so we've encountered our fair share of delays. We understand how frustrating it can be so we've written an article explaining the delivery process, and what sort of things can impact the delivery time...