Everything you need to know about driving licence categories...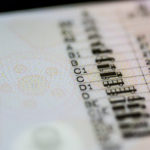 When you get your driving licence, you can legally drive any car you like, on any public road. While this may be common knowledge, it is less common knowledge that your licence actually allows you to go further than that. You know those numbers and letters on the back of your licence? Those state what you can and cannot drive. Many ignore them or don't even think about them because they only drive a car, but you might be curious as to what those categories mean.
How long do points stay on your licence. A guide to driving penalties.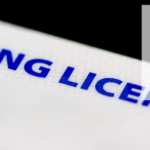 With around 45 million people in the UK holding a valid UK driving licence it's essential that the rules of the road are followed. In the interest of the safety, drivers are required to abide by series of rules. Failure to adhere to these rules can result in fines, penalty points or even having your licence revoked. In this article, we'll take you through the laws and what penalties are in place. Finally, we'll let you know how long penalty points stay on your licence for.