Looking for a van that lowers your carbon footprint? We look at the top electric vans...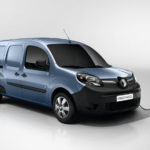 An electric van might be a bit of an odd concept for some, but they are becoming increasingly popular. While electric cars are becoming ever popular, 100% electric vans are also becoming more appealing for business owners and employers alike. But, which ones are the best? In this article, we take a look at the advantages and disadvantages of an electric van, and which ones are the best...
Everything you need to know about electric vans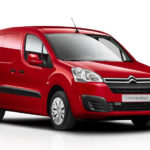 While it's an odd concept, electric vans are becoming increasingly popular and a viable choice for many businesses. So, what are they all about? In this article, we look at everything to do with electric vans including their pros and cons, how they work in terms of company car tax and the best electric vans.