Taking you through the process to obtain car finance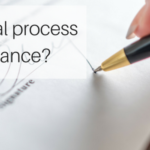 What is the approval process of getting car finance? Getting finance for your new car purchase can be a daunting prospect. Especially if you are unsure if you will be accepted. Take the worry out of getting approved. In this guide, we will take you through the entire process of getting approved for car finance.
Will I Be Able to Get Car Finance If I Have a Guarantor?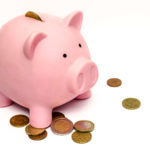 If you're having difficulty getting approved for car finance, then you might want to consider using a guarantor. But, what exactly is a guarantor? And, how do they help you get car finance? Using a guarantor is not a new concept nor is it uncommon for things such as mortgages. It is more uncommon to be used when it comes to car leasing. But, it can be advantageous and is definitely something you should consider. In this article, we look at what a guarantor is, and how they can help you get approved for car finance.