Everything you need to know about Hire Purchase...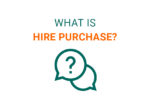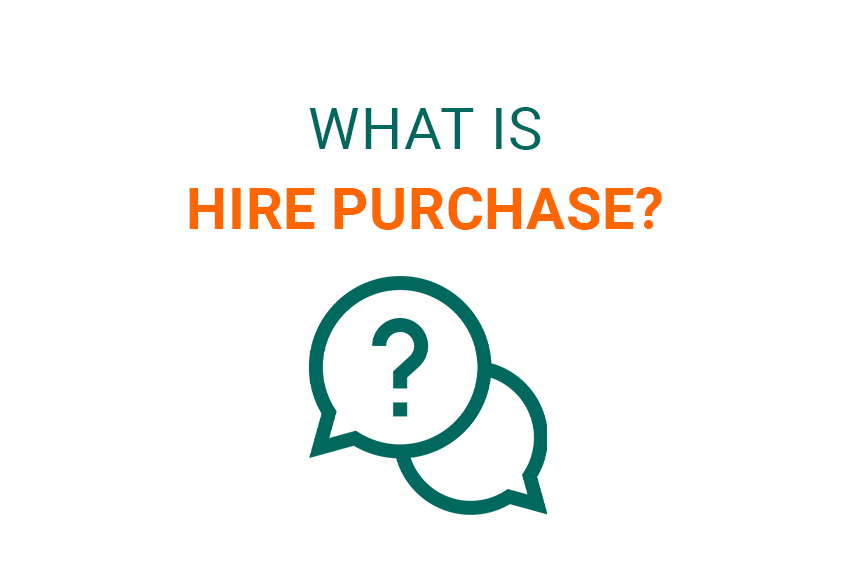 When looking at your finance options, you might want to consider hire purchase. Hire purchase isn't a lease, it's a finance agreement. But what is hire purchase? In this article, we look at what hire purchase is, its pros and cons, and whether hire purchase is right for you. Hire purchase (HP) is essentially where you pay a fixed monthly payment for a certain period of time. Once that time is up, you own the car. The difference between a hire purchase and a lease agreement such as a contract hire, for example, is that you pay the monthlies with the outright intention of owning the car. Essentially, it's a loan that you are paying back, rather than renting the car. Some of the advantages of this option are...
Salespeople have a bad name, at OSV we like to think of them more as advisers. Here's how they can actually help you.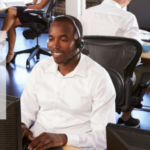 Ok, I get it. Sales people have a bad reputation for being pushy and oddly over friendly which can be somewhat disconcerting. But, not all salespeople are cut from the same cloth. Rid your mind of the picture of a suited estate agent type and instead cue an OSV vehicle specialist. A breath of fresh air, these guys are experts in car leasing and car finance. We'd say they were more customer service agents than sales people. Yes, they are there to sell leases but they are highly trained to ensure every customer who gets in touch are provided with all of the information they need to make the decision themselves. We don't do pushy.