There are a lot of newer electric vehicles on the market, we break down the various qualities of those available.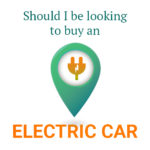 If you're thinking about purchasing an electric vehicle, but feeling a little bit anxious having heard various things about their limitations, we aim to alleviate some of that anxiety. In this article we look at the cars available, some of the grants that you can get if you decide to go electric, and plans being made for a more effective electric vehicle infrastructure in the UK.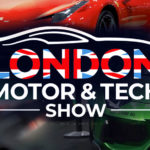 The London Motor Show, held in 2019 at the ExCeL London was a huge event which attracted over 30,000 visitors in its 4-day run. For the first two days we took some time out to listen to informative panels about the future of electric, women the motor industry and had a chance to see a possible future for James Bond! Of course, it wasn't all about the panels, we saw stunt shows, supercars and brand new cars from Hyundai, Isuzu and MG. To find out more about what we saw, keep reading.