We look at how the cost of each lease option is determined, and what impacts lease price...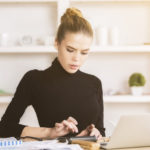 When you are researching lease deals, you are undoubtedly looking at the price. And this is understandable, the price is hugely important when looking at lease deals, and is often the most important thing people look for when choosing which lease deal to go for. On the surface, some lease deals look the same but they are vastly different in price. This can often be confusing, and it begs the question; how are car lease payments determined? The chances are, the lease deals are actually different but don't look different at first glance. At OSV, we pride ourselves on our transparency and think that it is only fair that you know how car lease prices are calculated. In this article, we are going to look at how car lease payments are determined, and what affects lease prices.
How Does Purchase Price Affect the Price of a Lease Car?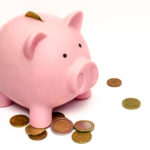 You've decided you want to lease a car, great! The next step is thinking about your budget. It's important to note at this point that many things affect lease price. Trying to make sense of these seemingly unrelated things can be overwhelming and can cause unnecessary stress. We go through this every day and we get asked how purchase price affects lease price all the time. It's one of our most commonly asked questions. So, we've written an article explaining what sort of things affect lease price, and whether purchase price is one of them. So, what does actually affect lease price? Lots of things actually. Some of these include...