Worried about leasing a van? We have explored some of the top 5 concerns drivers have about leasing a van to keep your mind at rest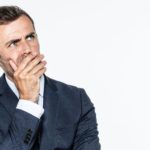 Leasing a van can feel like a bit of a minefield. Luckily, we're here to help! There are many factors to take into consideration and so many options that you can choose. Everyone has a unique circumstance and so this is the core reason so many options are available. With so much choice there is bound to be a lease van agreement to suit you. There are different types of Lease agreements that you can choose from as well as different payment plans. Each financial provider offers different variants so it is worthwhile using a leasing broker or checking out a few a providers before making your decision.
Leasing a car can be one of the cheapest ways to drive a new car, but there are some up-front fees...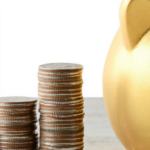 Choosing to start your first lease is one of the cheapest ways to drive a brand new car. The initial payment is far lower than paying the deposit on a new car purchase. The monthly repayments are also lower, and when the lease term ends you won't be charged a penny more unless you've exceeded your mileage allowance. But, despite being the cheaper option, driving a lease car still comes with a price tag.