We look at the best leasing options for you...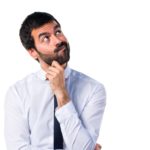 If you are in the market for a new car, you might be looking at a 'monthly instalment' plan. This is where you pay a monthly fee for a vehicle, and then depending which plan you go for depends on what happens at the end. You have a few options available to you. But, what are they? And what is the best option for you? In this article, we give you the lowdown on each leasing option, what it entails, and hopefully, help you decide which one is right for you.
Can't decide between a business lease and a personal lease? We weigh up the pros and cons of each...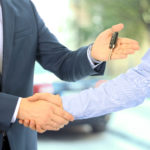 Nowadays, leasing is not just for businesses but also for private individuals and they work along the same lines with the same concept. However, when looking at leasing deals, you may have noticed a significant difference between business and private leasing costs. There are some deals that are cheaper on business contract hire than they are on personal contract hire. And you may be wondering why. In this article, we look at the different types of lease contracts for business and personal, and why business leasing is cheaper than personal leasing.