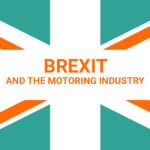 Things have been really heating up where Brexit is concerned. At OSV we're taking a look at daily events and how they relate to the motoring industry. Keeping you up to date with everything going on.
Exploring the dynamic motoring industry and how automobiles have developed throughout the years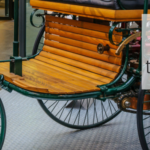 The year 1866 is widely considered to be the birth of the modern motor vehicle. A date which transformed how we transport ourselves and goods. And the start of a long-lived love affair between human and car. In just 131 years vehicle engineers have transformed the car into a technical wonderland. Cars with on-board computers, parking sensors and in-car infotainment systems are a thing of the norm.