Buying a new car and want to get the best deal? This guide shows you how.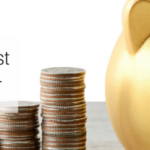 If you've made the decision to purchase a new car you'll likely already be aware of the downsides. In case you're not sure. Take a look at this article on the pluses and minuses of buying a new car. One of the downsides is the large decrease in the value of your car from the moment it's driven off of the forecourt. There are a few ways you can save some money though. In this article, we'll tell you how to get the best deal on a new car.
11 points to consider when searching for the best lease deal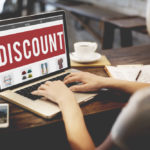 So you've decided you want to lease a car, hooray! Now, you just have to try and find the best deal.There are lots of different factors involved when trying to find your perfect car and many lease deals are time sensitive. Therefore, finding a deal that works best for both you and your timeline can prove to be difficult. Understandably, you might be wondering;How do I get the best lease deal? How do I know I am getting a good deal on my lease car?We understand that the process of leasing a car can sometimes be daunting and potentially overwhelming. That's why we decided to provide you with some key tips to help you find the best car lease deal.