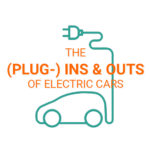 In the first article in a series about electric cars we look at the cars that are currently available to drive on British roads, some of the cars that are coming in the next 12 months and also some of the benefits to purchasing an electric car.
Which is better; the Renault Zoe or the Nissan Leaf? We compare the two...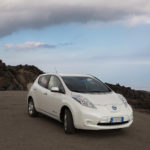 When you're looking for a new car, you are naturally going to compare a few to see which one is best. This is obviously important, you need to be sure that you are making the right decision. Particularly when it comes to electric cars. Choosing an electric car is a big decision, particularly if you are buying an electric car for the first time. So, in this article, we are going to compare two extremely popular electric city cars, the Renault Zoe and the Nissan Leaf and see which is better in terms of price, running costs, and reliability.