For all the latest news coming out of the motoring industry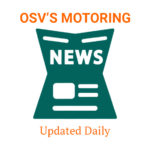 Want to find out the latest news from the motoring industry that's happening this week? In our news summary you can find out everything in easy-to-read bites. So, if you're curious, look no further.
For all the car news happening this week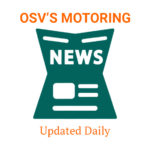 In need of a summary of the latest developments in the car world? We update this page daily to bring you the latest news and other fascinating insights, from park and ride to road signs.