Is Business Contract Hire Cheaper Than Personal Contract Hire?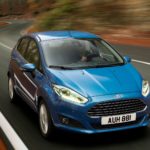 One of the questions we get asked a lot at OSV is 'why is business contract hire cheaper than personal contract hire?' It's a completely valid question, of course, because you want the best deal you can get. And, if you can lease a car through a business, then you would want to know if that is the cheaper option. There are a few reasons why business contract hire can be cheaper than personal. So in this article, we are going to talk about the main differences between the two, and why one might be cheaper than other. Firstly, let's discuss the differences between the two lease agreements...
What are the advantages and disadvantages to leasing a car?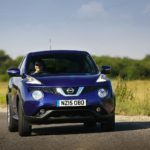 In the US, one in four new cars is personally leased in some way. Now, car leasing is growing increasingly popular in the UK. In fact, last year leasing brokers' combined car and van volumes grew by 27% over the course of 2015 (bvrla.co.uk).If you are thinking about leasing a car, it's important to weigh up the pros and cons to make sure that car leasing is the right option for you. After all, it's not going to be right for everyone. However, we understand that there is a lot of information to take in when looking into leasing a car, which is why we've written an article on the advantages and disadvantages of leasing a car. It should be noted that the pros and cons on this list are subjective, so while something may be a con to some, it could be a pro for others...