Thinking about leasing your next car? Here are some things you should consider...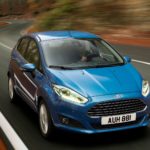 Around 20% of all new car transactions are leases. Having the option to drive a brand new car every two or three years is very appealing to most people and with the amount of great deals available, leasing is become increasingly popular. But, should you lease your next car? Aside from the fact that you get a new car every few years, leasing does have its good qualities. However, it isn't for everyone. At OSV, we help people decide if leasing is for them every day, and have done so for almost two decades. So in this article we will be looking at the pros and cons of leasing, and whether you can get a better deal if you lease your next car. There are lots of advantages to leasing a car such as...
What are the advantages and disadvantages to leasing a car?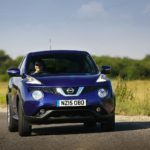 In the US, one in four new cars is personally leased in some way. Now, car leasing is growing increasingly popular in the UK. In fact, last year leasing brokers' combined car and van volumes grew by 27% over the course of 2015 (bvrla.co.uk). If you are thinking about leasing a car, it's important to weigh up the pros and cons to make sure that car leasing is the right option for you. After all, it's not going to be right for everyone. However, we understand that there is a lot of information to take in when looking into leasing a car, which is why we've written an article on the advantages and disadvantages of leasing a car. It should be noted that the pros and cons on this list are subjective, so while something may be a con to some, it could be a pro for others...