News for the week 22 July 2019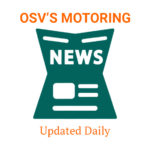 If you want to find out the latest in motoring news, you're in the right place. Updated everyday with the latest news and information in bite-sized pieces you can read while having an early-morning coffee or a snack.
We take a look at some of the obscure road signs we may not see that often...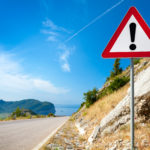 It's difficult to take in every single road sign you pass when you're out on the road. If you did, you'd spend more time reading the signs than watching the road. There are some road signs that are obvious, speed limit signs (and speed camera signs) for example. But then there are also some that you don't see often, if at all, on your regular journeys.