Have you ever wondered if your new car was made in the UK or imported in?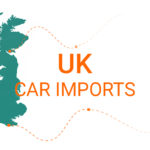 When you buy a car what's the first thing you think about? Is it the mileage, the car safety rating, the extras, the colour? Or do you think about where the car was made and how it's going to get to your front door?
Ever wondered where your car is being built? Wonder no longer...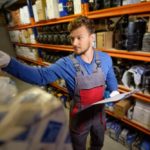 When you get a factory order car, you have to wait for the car to be built. Cars are made across the globe, and you're probably wondering where your car is being made.We understand this curiosity, and feel it's important that you know as much about the car you are getting as possible.We've been supplying every brand since 1997, and therefore we wanted to put together an article to share our knowledge with you and help you learn about our complex yet exciting industry. There is no one answer to this. It is not even the case that each brand has just the one factory. In fact, cars under one brand can be made thousands of miles away from each other. So, let's go through where some of these cars are built…