What is it like to work for OSV Ltd?
Here at OSV, we like to think we've created a great place to work – but every employer thinks that. Of course, our focus is creating new business and hitting targets, but we also make employee satisfaction, career development and job growth a top priority.
We've got tonnes of training available, bonus incentives and a quarterly competition for Employee of the Quarter – the winner of which gets a £500 voucher for any experience they want.
This page may seem a little long with a lot of information – but we've got a lot going on so feels it's worth mentioning everything that makes OSV such a popular place to work.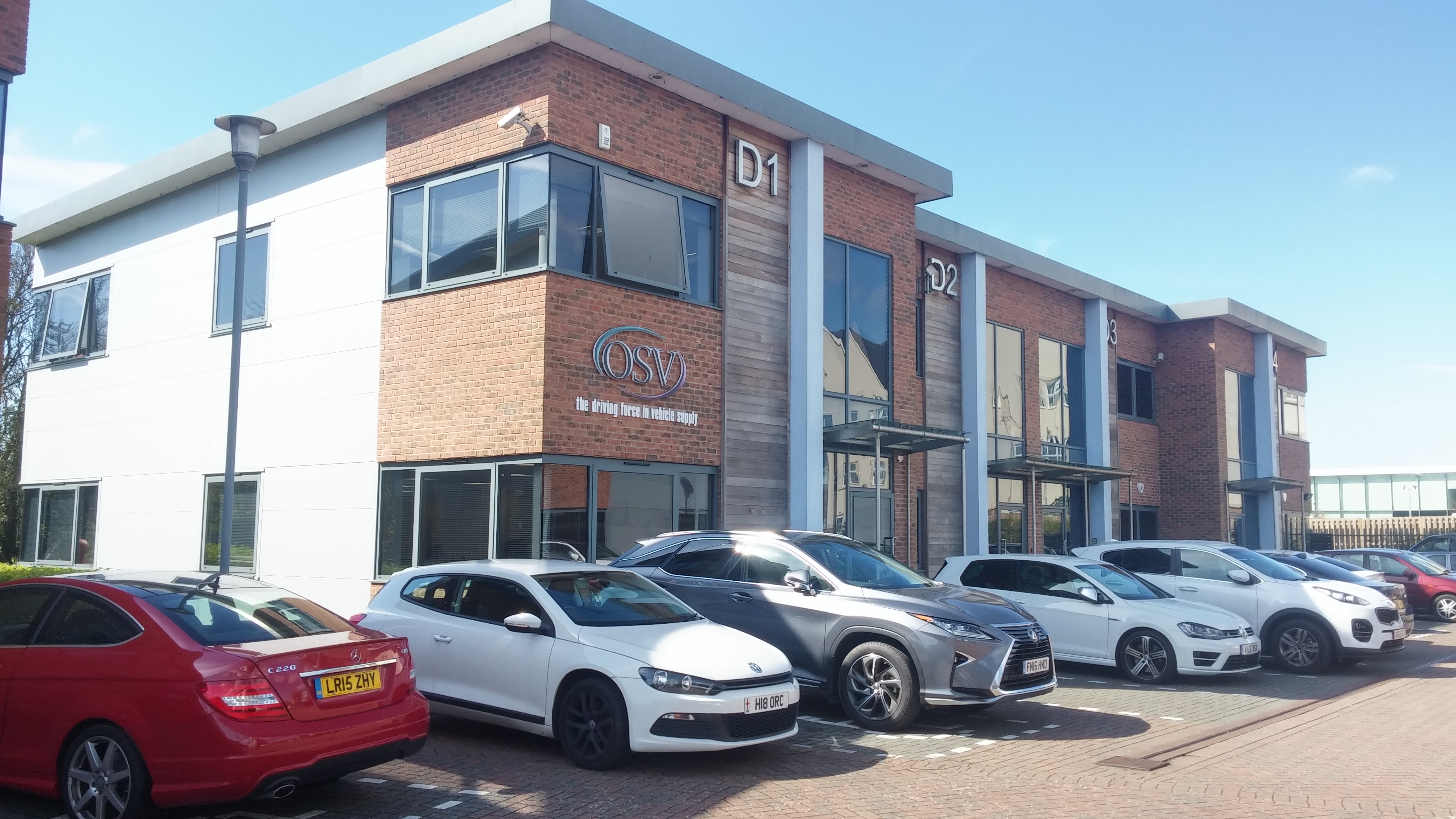 Your career development in sales with OSV.
Although we don't just offer sales jobs, with Admin and Marketing roles taking a steady increase, sales positions are still our primary recruitment focus.
In order to make our sales structure a little more…structured, we've got a very clear, step-by-step development plan throughout the business in order to improve your salary and responsibility when you're ready to take that next step up the ladder.
Every step has tonnes of support and training available, tailored completely to your career desires and learning style making sure everyone has equal opportunity to succeed.
Depending on experience, our sales positions tend to start at around £18k basic (with a generous commission package, if we do say so ourselves). From there, you can fairly rapidly move your way up the pay bands until you reach Senior Sales. As a Senior Vehicle Expert, you'll be able to reach a £25k basic salary, with an unlimited commission on top.
If this isn't enough for you, there's then the opportunity to become a Team Leader. If there isn't an open position, but you show great promise and the company has grown enough to warrant it, a new team will be created for you – so there's no stopping you!
After this, we also have the opportunity to become a Team Manager.

If at any point you decide that sales isn't for you, that doesn't mean you have to leave OSV. We like to keep our talent and promote from within, and we've had employees move to alternative departments to experience new challenges and progression. We like to work closely with our employees with regular reviews to make sure we're all on the same page in what goals we all want to work towards. OSV is your career oyster.
Training and Career Development Plans at OSV
We've put together a 'Race to Expertise' Programme in order to fully train and prepare you for your new role.
Unlike many other companies that are happy to throw you in at the deep end, our Race to Expertise Programme will welcome you into the business with an HR induction, a full insight into who we are, where we sit in the industry and what you can expect when working with us.
You'll meet your colleagues and have an official welcome before starting a 3-5 day training programme (depending on your role) to fast track you to expert knowledge and set you up for quick success.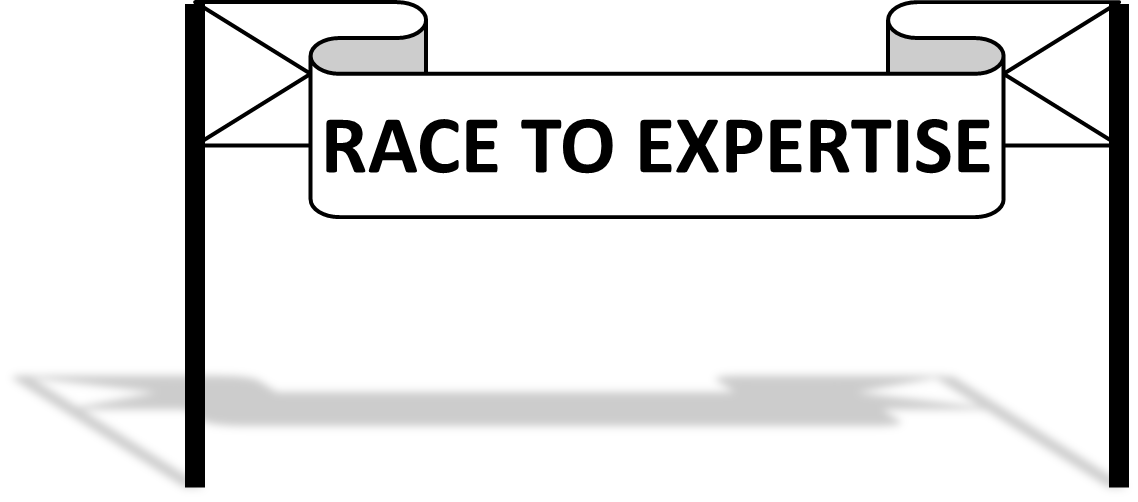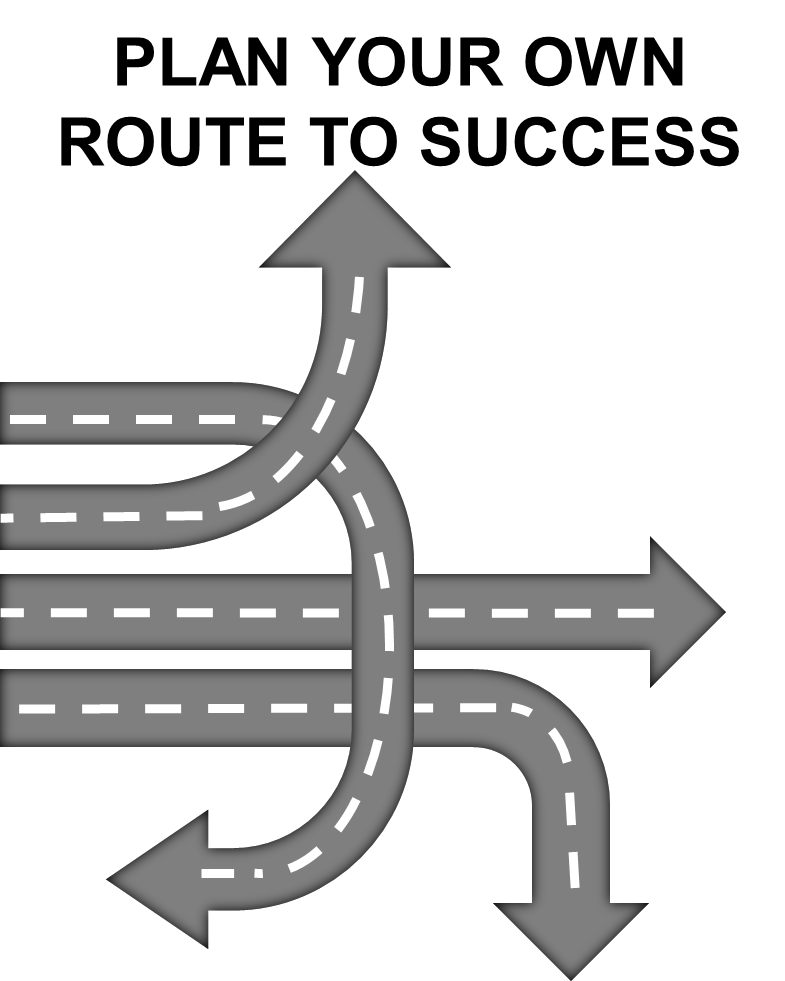 Training throughout your career with OSV
You can benefit from a bespoke training and development plan that works alongside your personal goals and the business objectives. This means that any training that you need, we'll be able to provide for you and tailor it to your learning style.
This could involve promotion training such as;
Our Leadership Development Program:
A comprehensive investment into nurturing your natural talent and focusing it on your specific career goals. This is ideal for anyone looking to grow in their position and move into a Team Leader role in the future. It involves things like; How to deliver feedback, emotional intelligence for leaders, decision-making, problem-solving, coaching skills, delegation, motivating for success, quality mentoring, performance management and much more.
Senior Sales Programme:
This involves; Developing your mentoring skills, problem-solving, rapport building, advanced sales skills, insight into marketing, using social media to achieve enhanced results, and becoming an expert in customer service.
If you're interested in gaining qualifications, we have a  partnership with our local college, Northbrook College, and can organise courses and nationally recognised qualifications for you which include: Principles in Customer Service, Principles of Business and Administration and various others.
Get rewarded for your hard work at OSV
We like to do things a little differently here at OSV. Not only do we reward you with reaching your monthly targets, but also on customer satisfaction, commitment to vision and culture, self-improvement and teamwork.
In terms of monthly targets – particularly relating to sales – we have a fully uncapped commission scheme. Your target will stay the same month after month and you can enjoy a bonus on anything over and above that threshold. The more you achieve, the higher percentage of the profit you get for your pocket!
We also have an Employee of the Quarter incentive. WOW, cards are given out to colleagues when they do a great job or embody the company culture particularly well. At the end of the quarter, these are collected and added to employee recommendations for the title. Whoever wins gets a £500 experience gift to recognise a job well done.
You'll also go through pay reviews. We completely understand that although company culture and job enjoyment is a very important factor in overall employee happiness, money matters. We will work closely with you to understand what's important and what you want to earn and do everything we can to help you make it happen.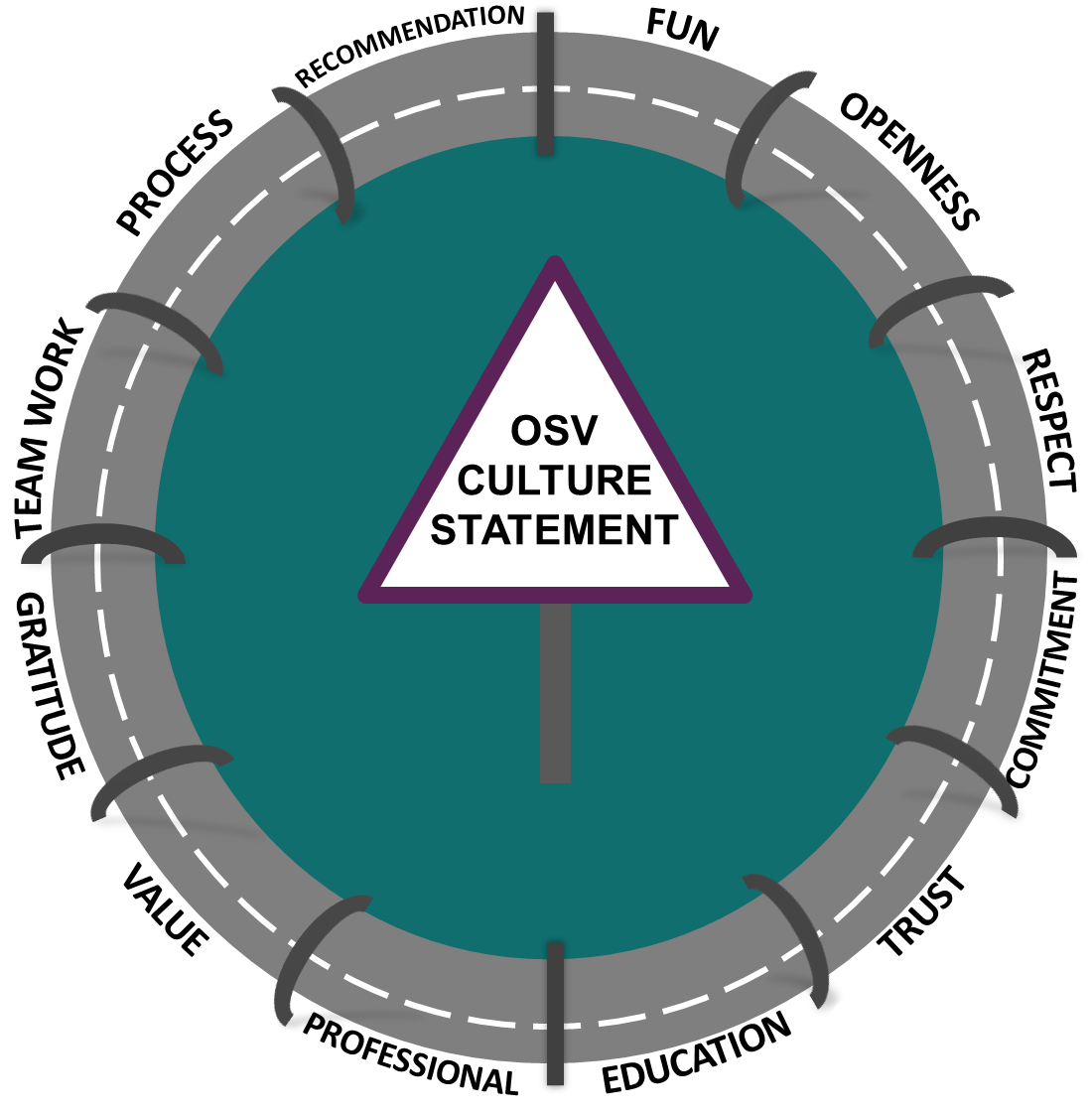 On top of all of this, you can be sure you'll receive a regular thank you and well done! Praise and gratitude is a huge part of our culture here at OSV. You'll regularly hear acknowledgements and celebrations of employees success throughout the working day with plenty of smiles and encouragement from everyone.
It doesn't matter what your skills or department is, you'll always be recognised for a job well done.
Even if there isn't a relevant job position advertised right now, if you're interested in a fun, rewarding job in Worthing then please send Debbie Kirkley your CV and a cover letter to 

Debs@osv.ltd.uk

and we'll be happy to consider you for future positions as they come up.