THE OSV CULTURE
The core beliefs at the heart of OSV are clarity, trust and honesty and we want to share these with everyone we work with.
It's important to us that you're satisfied when you get your car and we know that having an experienced and happy team is the way to make sure that happens.
THE FOUNDERS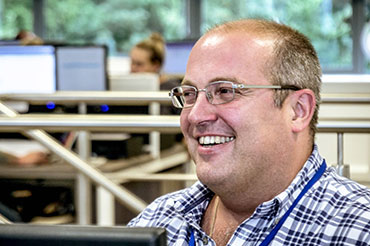 ANDREW KIRKLEY
Director
Andrew has been in the motor trade for over 20 years and knows everything there is to know. If in doubt, ask Andrew.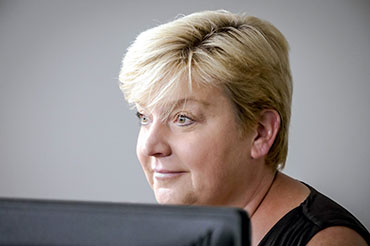 DEBBIE KIRKLEY
Director
Debbie is involved in every aspect of the business and likes to make sure that every step of the journey is smooth.
THE VEHICLE SPECIALIST TEAM
THE FINANCE TEAM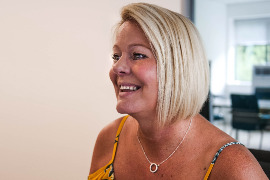 TRACY O'BRIEN
Head of Finance & Admin
Tracy's worked in customer service for years; she's a great problem solver. She manages the department ensuring that everything runs smoothly.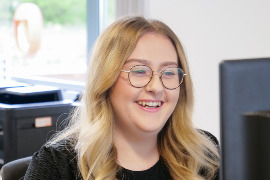 DAISY TANNER
Finance & Admin Coordinator
Daisy's friendly and warm attitude and desire to go above and beyond for all OSV customers makes her a perfect addition to the team.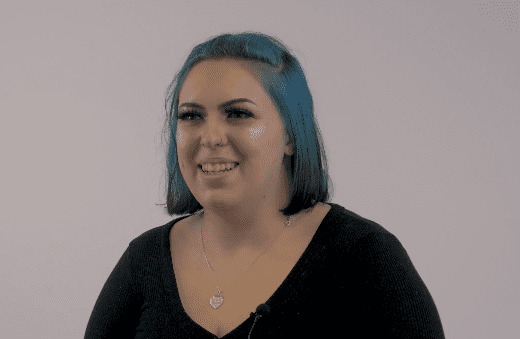 MADDIE GILLMAN
Finance & Admin Assistant
Maddie joined the Finance & Admin Team in September 2021. She is an incredibly hard working individual who focuses on the needs of the customer.
HAVE A QUESTION?
Searching for a new vehicle or have a question about your order with us, request a callback or call us now on
01903 538835
A JOURNEY STARTS WITH A SINGLE STEP
Make yours by getting in touch with OSV today