Get to know the OSV team and find out more about the people behind the business.
THE OSV CULTURE
---
The core beliefs at the heart of OSV are clarity, trust and honesty and we want to share these with everyone we work with.
It's important to us that you're satisfied when you get your car and we know that having an experienced and happy team is the way to make sure that happens.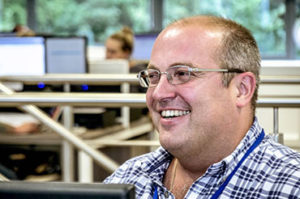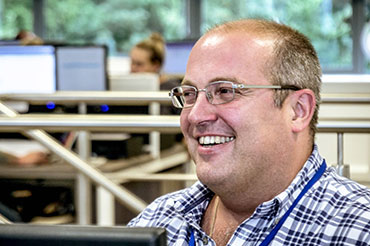 ANDREW KIRKLEY
Director
Andrew has been in the motor trade for over 20 years and knows everything there is to know. If in doubt, ask Andrew.
01903 538835
andrew@osv.ltd.uk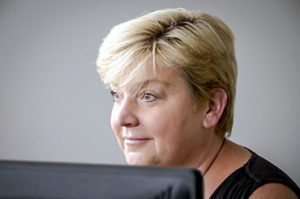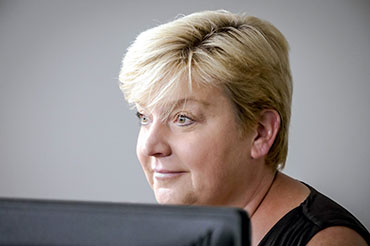 DEBBIE KIRKLEY
Director
Debbie is involved in every aspect of the business and likes to make sure that every step of the journey is smooth.
01903 538835
debs@osv.ltd.uk
THE VEHICLE SPECIALIST TEAM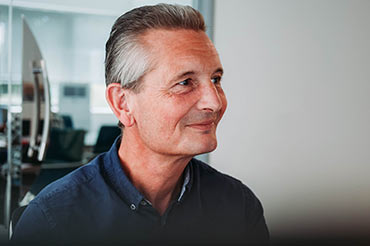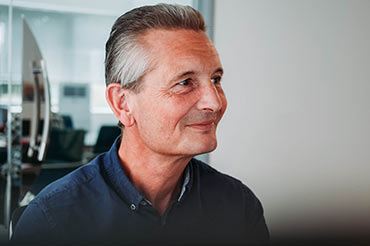 PETER WAKEFIELD
Head of Business
Peter has over 25 years of experience working in the industry, in senior roles. This makes him the ideal person to help OSV provide our customers with the next level of service.
01903 257157
peter.wakefield@osv.ltd.uk
BEN MURPHY
Senior Vehicle Specialist

Ben's years in the motor industry and willingness to help, make him a great member of the team. Providing good customer service is important to him.
01903 223390
ben.murphy@osv.ltd.uk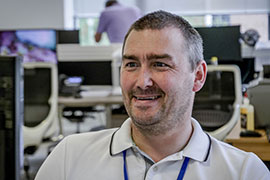 MARK CARTER
Senior Vehicle Specialist
Mark genuinely cares for all his customers which makes him a valuable contributor to the sales team. He makes sure that all his customers get the best service he can provide.
01903 227860
mark.carter@osv.ltd.uk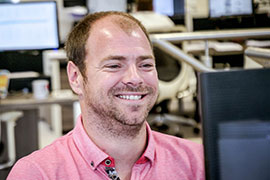 WARREN KEECH
Senior Vehicle Specialist
For Warren, it's all about the details. He has over 10 years of experience in customer-facing roles and likes to ensure that all his customers are taken care of.
01903 227861
warren.keech@osv.ltd.uk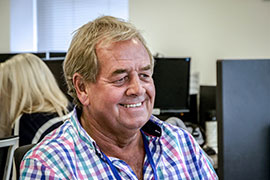 TONY WALSH
Vehicle Specialist
With over 3 decades' valuable experience in the motor trade, Tony has a lot of knowledge to share. His approach very customer-focused.
01903 257144
tony.walsh@osv.ltd.uk
Get in touch with our vehicle experts by requesting a callback or calling us on 01903 538835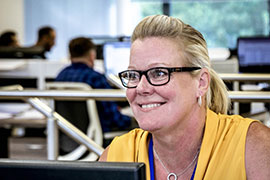 TRACY O'BRIEN
Head of Finance & Admin
Tracy's worked in customer service for years; she's a great problem solver. She manages the department ensuring that everything runs smoothly.
01903 223394
tracy.obrien@osv.ltd.uk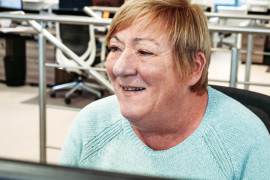 CAROL STEVENS
Finance & Admin Coordinator
Carol's got a world of experience in the industry, over 23 years to be exact. Attention to detail and her experience make her perfect for OSV.
01903 223397
carol.stevens@osv.ltd.uk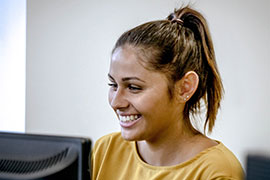 ABBIE RAWCLIFFE
Head of Marketing
Abbie builds strategies to engage with new and existing customers. She ensures that OSV produce interesting content and, the website is always up to date.
01903 255126
abbie.rawcliffe@osv.ltd.uk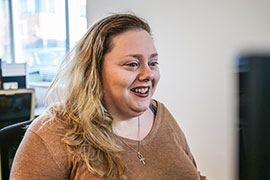 RACHEL RICHARDSON
Content Strategist
With a keen eye for detail, Rachel writes all the content that you read in marketing emails and on the website including articles and blog pieces.
01903 227866
rachel.richardson@osv.ltd.uk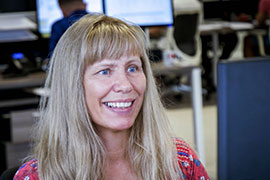 AMANDA LELLIOTT
Customer Relationship Officer
As the Customer Relationship Officer, Amanda plays a vital role in the OSV team, making sure that as our customers you have the very best experience possible.
01903 223391
amanda.lelliott@osv.ltd.uk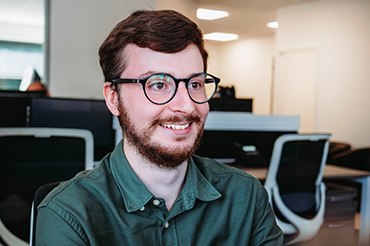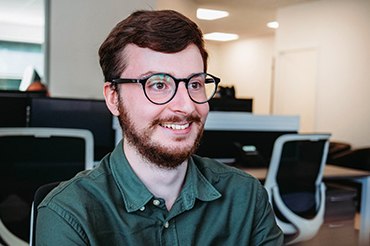 TOM LUCKIN
Marketing Assistant
Tom enjoys writing engaging content for the OSV social channels and working with the rest of the team, helping with day-to-day responsibilities.
01903 538835
tom.luckin@osv.ltd.uk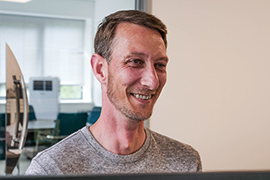 PAUL MANSELL
Marketing Assistant

Having worked in various roles across the motor industry for many years, the experience and knowledge make him a valuable member of the OSV team.
01903 257141
paul.mansell@osv.ltd.uk
Searching for a new vehicle or have a question about your order with us, request a callback or call us now on 01903 538835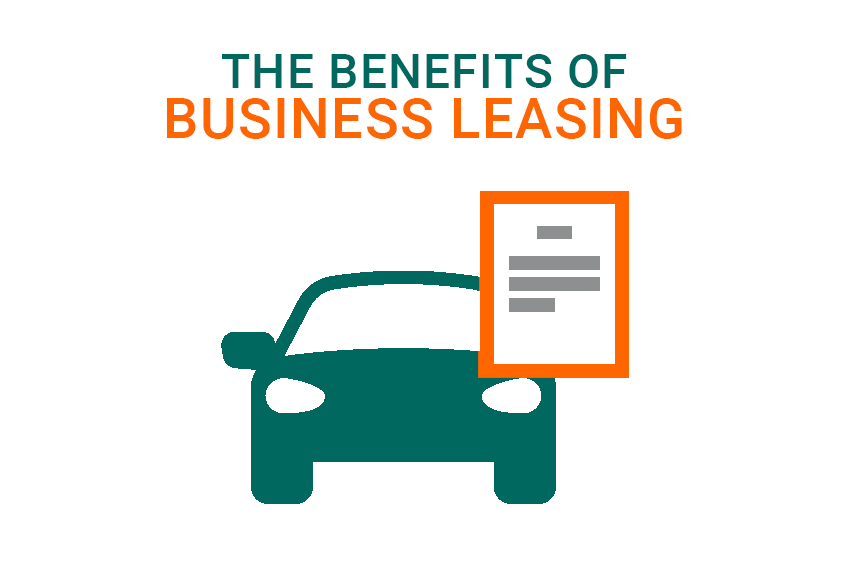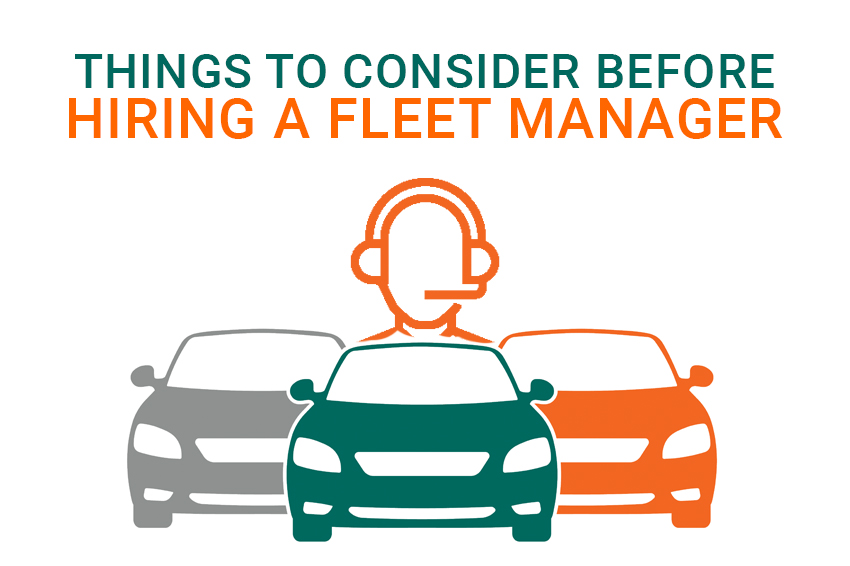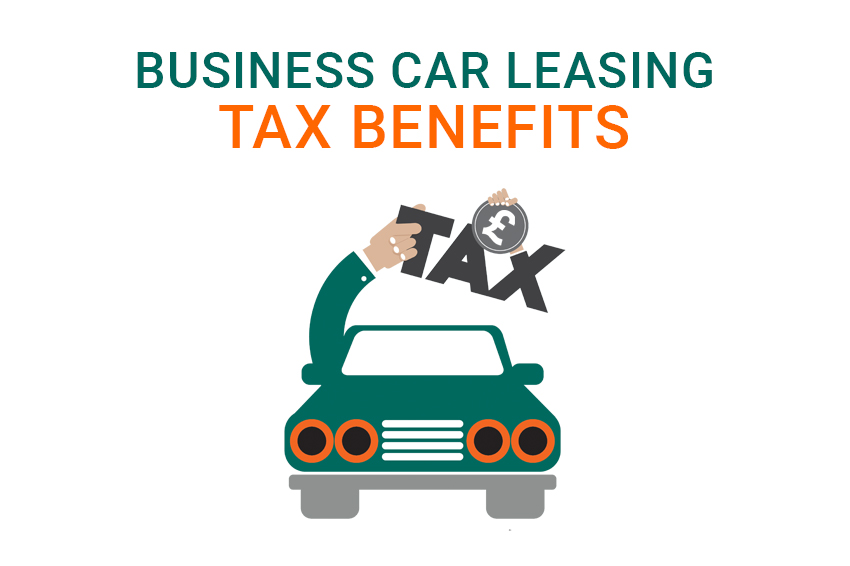 A JOURNEY STARTS WITH A SINGLE STEP

Make yours by getting in touch with OSV today