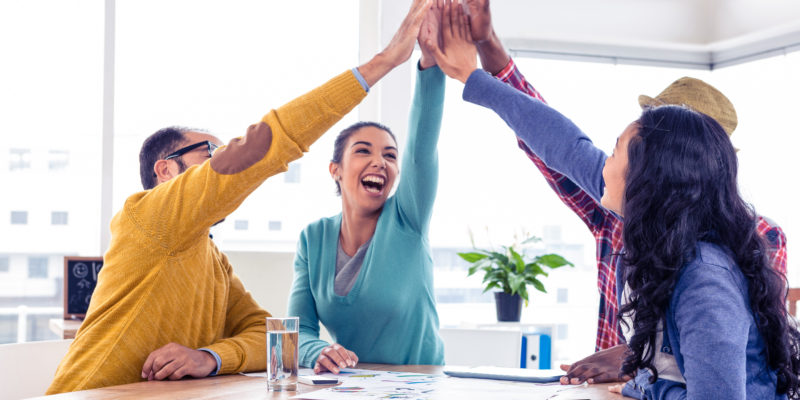 Drive forward your career with OSV
Here at OSV we strive to be the best and would love for our new starters to know exactly what to expect when joining the team. Are you ready to kick-start your career?
Natalie Rea our HR and Business Manager talks you through life at OSV in a series of videos. In the below videos Natalie covers:
Training – How OSV training is tailored
Progression – OSV love to develop people and see them progress up the ladder
Feedback – Explains how OSV love feedback. Feedback is important to both OSV and yourself.
Pay and rewards – How OSV reward their employees and ensure that pay is progressive
Fun – Why fun is important to OSV
Culture – Where culture sits in an employee's day-to-day life at OSV
At OSV progression is a priority and therefore we work together to ensure you are on the ladder to success. In the below video Natalie Rea explains how we prioritise progression and how OSV help each individual to be successful in their role.
OSV provide high-quality training for all employees to ensure they get the best introduction and opportunity to kick start their successful career. Training is tailored to each individual to ensure maximum learning.
For some pay and rewards are important and here at OSV we love to reward employees for reaching targets but also demonstrating company culture. Find out how OSV reward their employees and the opportunities that are available when in comes to pay.
At OSV we are very much feedback-orientated. We love to receive feedback from our employees as well as helping them by giving them feedback. Here, at OSV, we believe feedback works both ways and should be welcomed in the working environment.
It is important to OSV that all employees have fun. Enjoying your job is key and happy employees mean greater successes. So we aim to maintain a happy, fun working environment that fuels the hard work that is produced on a daily basis.
Culture is vital at OSV and we love to demonstrate this throughout our working day. We pride ourselves on company culture, so much so, we reward employees quarterly for their commitment and demonstration of OSV culture.
If you have any questions or are interested in seeing what opportunities OSV have available, please send Natalie your message: