You may be aware that from Thursday 4th November we are heading into a second (hopefully briefer) lockdown across England.
During this period car showrooms will be closed as they have been categorised as 'non-essential retail'.
However, as an independent broker, our offices are remaining open and we have a team of experts ready to help you with your new vehicle.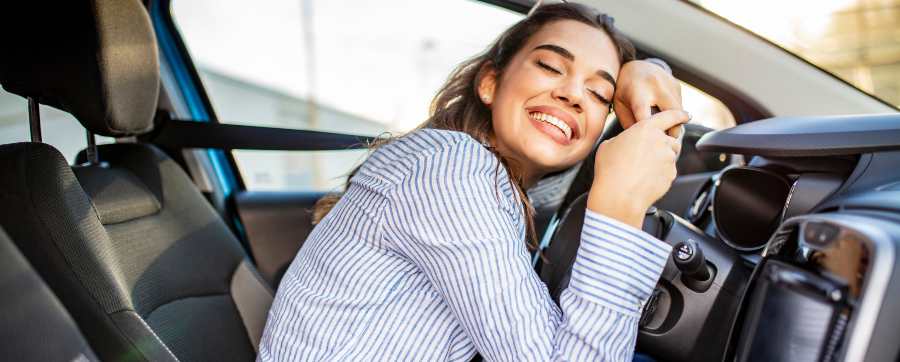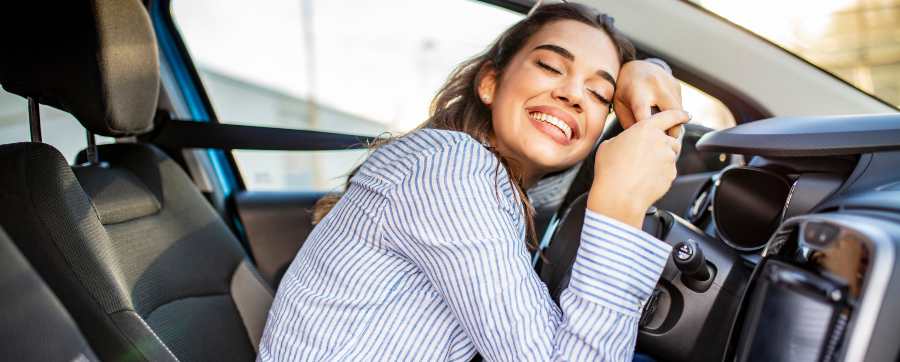 If you're currently looking for a vehicle and are hoping for it to be delivered before the end of the year, then we have a large number of cars that are already in the country, in stock and ready for delivery.
If you would like to find out more about what we have available get in touch, or sign up for our regular special offer emails.
Our offices are open Monday – Friday 8:00am – 5.30pm and on Saturday from 9:00am – 5:00pm.
SAFE DELIVERY OF YOUR VEHICLE
If you are concerned about delivery of your vehicle during the lockdown then we can assure you that the strictest measures have been put in place to ensure that every delivery driver is following the Public Health Guidelines set out by the government. These measures include (but are not limited to):
Doorstep distancing – keeping at least two metres away from members of your household
Sanitising hands
Wearing protective clothing – such as gloves and masks
Calling you to tell you that they have arrived – rather than knocking on your door
Sanitising vehicle keys prior to handover
Arrange a callback with one of our vehicle experts to talk about your requirements.
If you would like to speak with us sooner, please call on 01903 538835